CL RECOMMENDS
Dreams With Sharp Teeth: A Harlan Ellison remembrance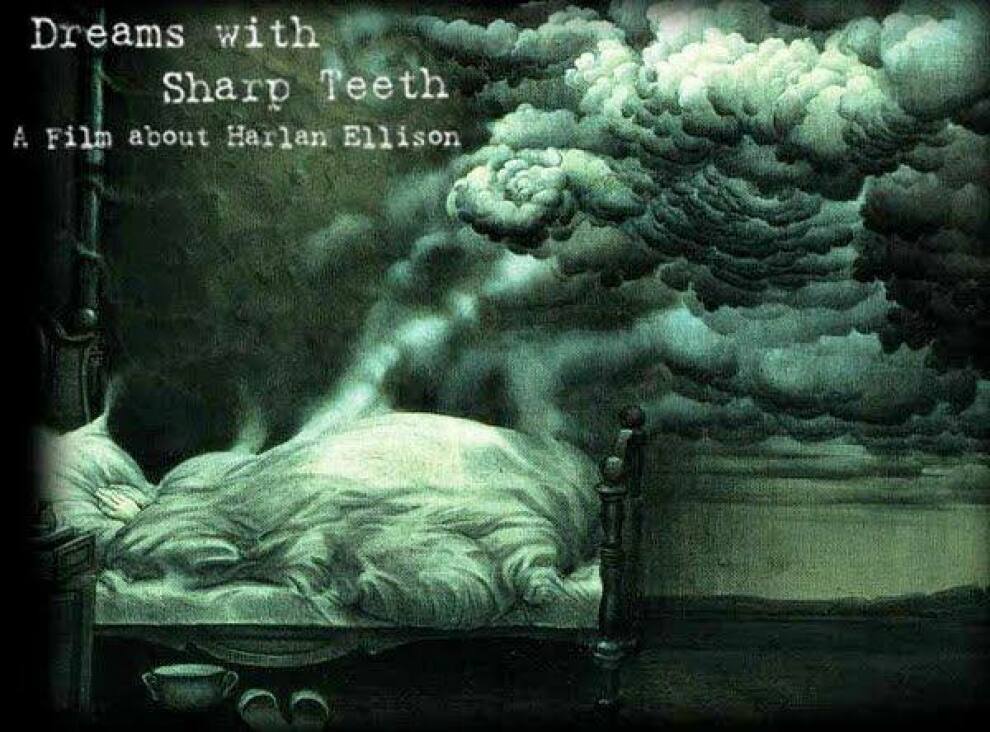 Wednesday August 15, 2018 07:00 pm EDT
Cost: $11
From the venue:
This is a one-time screening of a remastered update on director Erik Nelson's 2008 documentary film, Dreams With Sharp Teeth, about the life and writing for sci-fi author Harlan Ellison. The film features interviews and cameos by Robin Williams, Neil Gaiman, Ronald D. Moore, and more. For more information visit Landmark Theatres or call 404-879-0160.
More information
The Other 4 Things To Do Today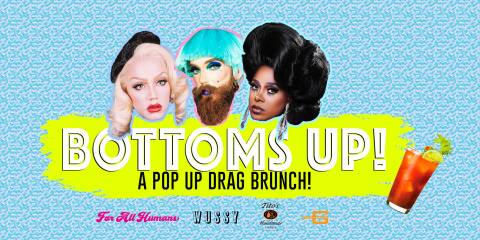 Sunday January 23, 2022 01:00 pm EST
Enjoy this boozy Broadway themed drag brunch featuring RuPaul's Drag Race star, Milk + friends! [
click here for more
]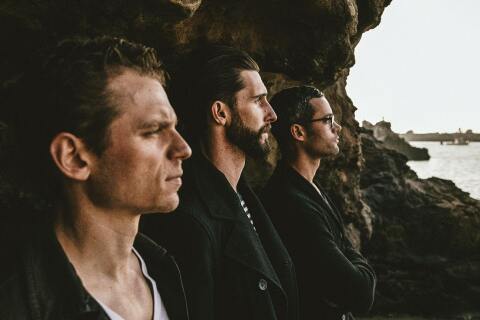 Sunday January 23, 2022 06:00 pm EST
Nestled in between Los Angeles and San Diego lies Orange County, CA: a culturally, economically, and environmentally diverse community with an identity all of its own. The Brevet, hailing from the heart of Orange County, continues to create an ever-evolving sound that pushes stylistic boundaries. Ju... [
click here for more
]
Sunday January 23, 2022 12:00 pm EST
In her debut solo exhibition in Atlanta at Freemarket Gallery, Janice Rago is showcasing work that her die-hard fans will adore, with a definitive twist on her mixed media masterpieces. The work in "Alchemy" will awaken the audience's senses. Rago is bringing feminine beauty into focus with brushstr... [
click here for more
]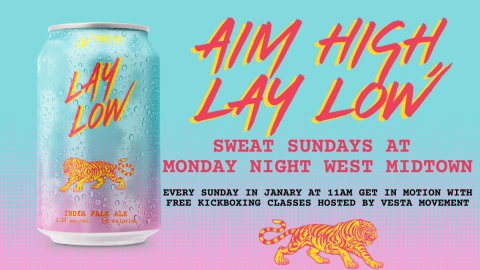 Sunday January 23, 2022 11:00 am EST
Categories: Fitness
While the commitment to your New Year's fitness goals is still fresh, your local brewery is here to douse you in liquid encouragement. The name of the game? Aim High, Lay Low.
Get in motion with FREE kickboxing and HIIT classes hosted by Vesta Movement. Every Sunday in January,... [
click here for more
]
USER SUBMITTED
Sunday January 23, 2022 08:00 pm EST
Come lose yourself to the unique groves of Soul FU-Afrobeat music - where Kung Fu and Dance Meets Afrobeat and Folklore! [
click here for more
]
CL RECOMMENDS