CL RECOMMENDS
USER SUBMITTED
Barre at the Brewery
Sunday August 12, 2018 12:00 pm EDT
Cost: $15
Join us every other Sunday at noon for a ballet barre, Pilates, and yoga fusion session on our BeltLine-adjacent patio, brought to you by Irina Burlack of IB Yoga + Barre! Each all-levels class will run approximately 45 minutes and will sculpt, lengthen, and condition all muscle groups. We will begin with a whole body warm-up after which we will move into core work and standing ballet barre work. Class will conclude with gentle stretches and a short relaxation.
Each class is $15 and includes a full pour of a beer of your choosing afterwards. You must be 21+ to attend these classes.
Please BYO mat!
COST | $15, includes 45 min class and a beer voucher
TIME | Every-other-Sunday at noon, beginning August 12
WHERE | New Realm downstairs patio
TICKETS | Available at New Realm day-o
More information
The Other 4 Things To Do Today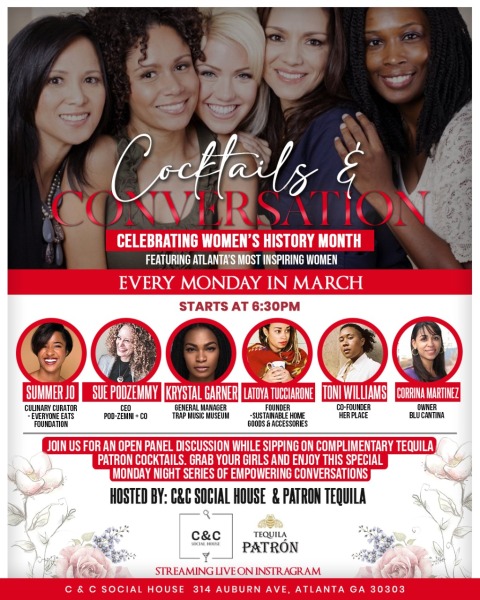 Monday March 1, 2021 06:30 pm EST
We are kicking off Women's History Month with our special series Cocktails and Conversation; celebrating Atlanta's most inspiring women. Join us for an open panel discussion while sipping on complimentary Tequila Patron cocktails. Grab your girls and enjoy this special Monday night series of empower... [
click here for more
]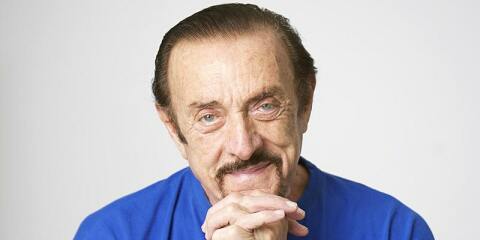 Monday March 1, 2021 01:00 pm EST
This 90 min interview with Q&A of Dr. Zimbardo is a fundraiser for a higher & remedial education prorgram for imprisoned women in Hawai'i. A professor emeritus in psychology at Stanford University, and creator of The Stanford Prison Experiment, Dr. Philip Zimbardo has spent over 50 years tea... [
click here for more
]
Monday March 1, 2021 12:00 am EST
Bubbles & Brews is a month-long celebration of Cobb County's local craft beverage makers. During the entire month of March, craft beverage enthusiasts can travel to all of Cobb's 17 different breweries, distilleries, wineries, and meaderies and sample each location's unique beverages. Passports will... [
click here for more
]
USER SUBMITTED
Monday March 1, 2021 08:00 pm EST
Categories: Community
Kabbalah of the Future
Two Magical Evenings with Rabbi Asher Crispe Mystic. Scientist. Futurist.
Two Monday Evenings March 1 & 8 | 8:00 pm
Join us for two mind-expanding sessions with renowned mystic and futurist Rabbi Asher Crispe. Explore the outer limits of bleeding-ed... [
click here for more
]
USER SUBMITTED
Monday March 1, 2021 09:00 am EST
Explore hundreds of thousands of tulips, daffodils, crocuses and hyacinths. Check out a variety of ways to grow bulbs, including container gardens and floating islands. Watch for updates on peak bloom times at atlantabg.org [
click here for more
]