CL RECOMMENDS
USER SUBMITTED
Live from Woodruff Park: Beetlejuice
Wednesday October 3, 2018 06:00 pm EDT
Cost: Free
From the venue:
On the first four Wednesday evenings in October, a lineup of movies will be screened on the Woodruff Park lawn to get Atlantans in the Halloween spirit. All movies are free and open to the public, and attendees will be able to purchase food from food truck vendors and beverages and popcorn from a cash bar managed by neighboring restaurant 55th and Park. The October movie lineup will begin on October 3 with 1988 classic Beetlejuice. Bring your blankets, chairs, and friends to enjoy a movie under the stars! Attendees are encouraged to wear costumes to the movie screenings – prizes are in store for those with the most standout ensembles.
More information
The Other 4 Things To Do Today
Sunday September 19, 2021 12:00 am EDT
PUPPET SHOWS | AGES 2-8 | CENTER FOR PUPPETRY ARTS
Clap and Sing Along to Stories From Rhymeville Adapted by Amy Sweeney
Mother Goose is missing, but you can help find her with some assistance from your favorite nursery rhyme characters. Humpty Dumpty, Little Bo Peep, Jack & Jill and all th... [
click here for more
]
Sunday September 19, 2021 12:00 pm EDT
Music Midtown features a diverse lineup of over 30 artists across 4 stages. Be it rock and roll, hip hop, pop, electronic, or anything in between, Music Midtown has been Atlanta's premier festival for music lovers of all kinds since 1994. Claud, Ant Clemons, Kenny Mason, Sophia Messa, Remi Wolf, M... [
click here for more
]
Sunday September 19, 2021 08:00 pm EDT
THIS IS A BYOB EVENT* A comedian from Oxford, Alabama, Dustin Sims is best known for his Snapchat videos and 'Talking to Myself' series. His unique style of storytelling has accumulated him over a MILLION followers across social media. Dustin's raw comedy is mostly centered around bizarre life expe... [
click here for more
]
USER SUBMITTED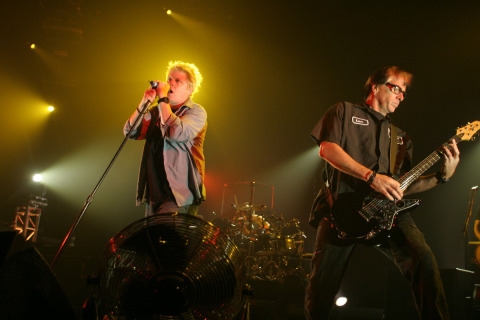 Sunday September 19, 2021 08:00 pm EDT
USER SUBMITTED
Sunday September 19, 2021 03:00 pm EDT
Hot Ice LIVE Acoustic Soul Brunch with Chae Stephens as Marvin Gaye (Un-Cut)
Northside School of Performing Arts graduate and star of national tour of "Pride & Joy:  The Marvin Gaye Musical" performs stripped down versions of the singer's hits and ballads. Caribbean-inspired food from Chef Lucke.
$3... [
click here for more
]