CL RECOMMENDS
USER SUBMITTED
Steve Martin's WASP and the ZIGZAG WOMAN presented by Ultra Popcorn Theatre Co.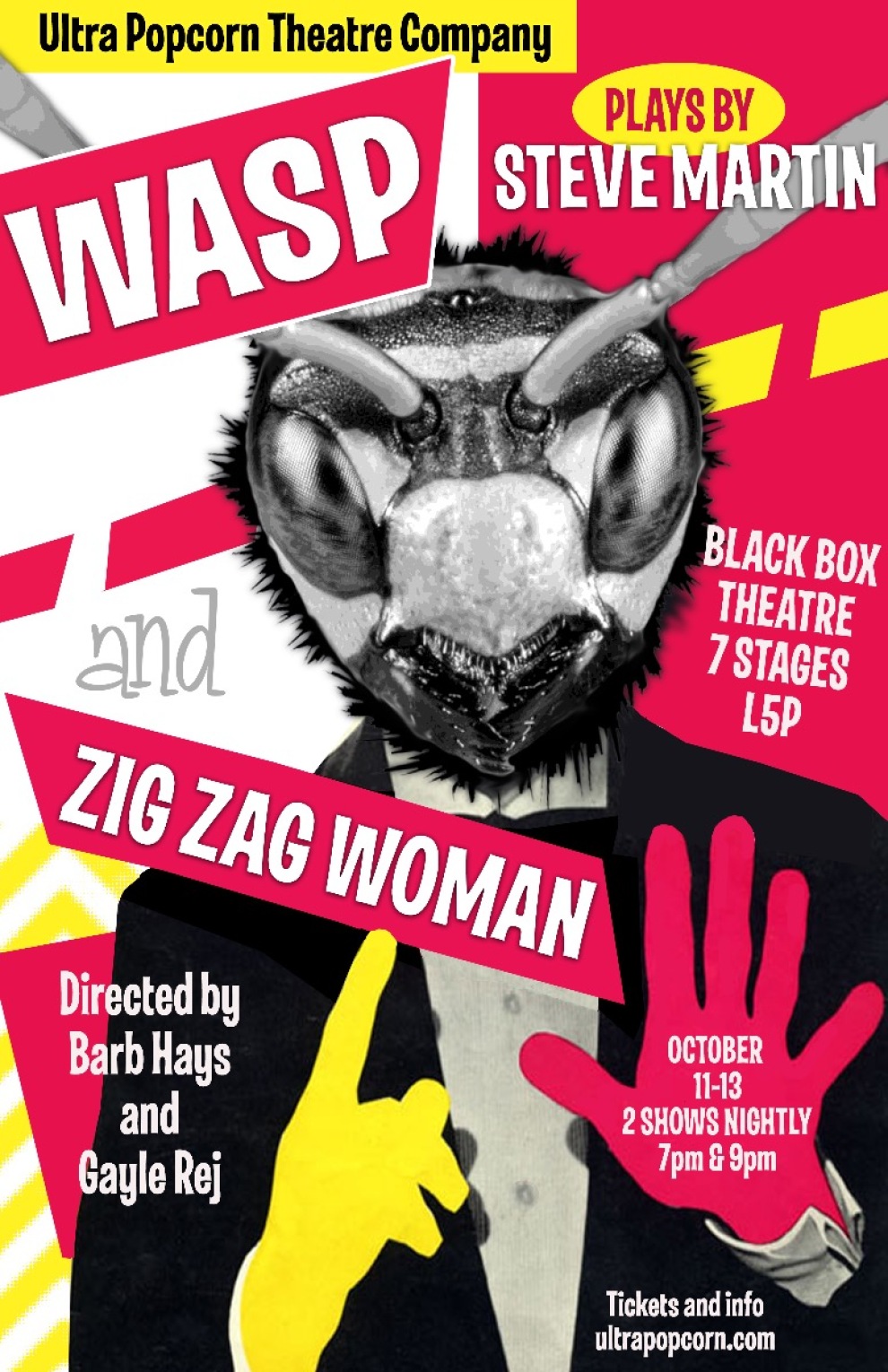 Thursday October 11, 2018 07:00 pm EDT
Cost: $20
Ultra Popcorn Theatre Company presents two one act plays by Steve Martin: WASP and The Zig Zag Woman. Directed by Gayle Rej and Barb Hays. Pushed to amazing lengths to relive profound loneliness, the waitress in The Zig Zag Woman magically separates herself into three parts to facilitate her quest for a man. In the fractured landscape of 50s suburbia, WASP's prototypical, but perverse nuclear family exists in a dark limbo of expectation and routine.. Steve Martin has been renowned for 50 years as a comedian, actor, musician, writer, and playwright. Martin began publishing plays in the late 1990s and are an interesting examination of the identity politics of the 90s and the author's own contribution to the cultural landscape. The two one act plays share a cast portraying multiple roles: Christina Leidel (2017 Suzi Bass Award winner), Michael A. Cook, Jared Nipper, Elizabeth Hammontree, Melanie Parker, and Michael Malone.
More information
The Other 4 Things To Do Today
Thursday May 13, 2021 08:00 pm EDT
Thursday May 13, 2021 12:00 pm EDT
TRANSCEND THE RUNWAY AT SCAD FASHION 2021, MAY 13 - 16 Redefining the fashion show for a new virtual age, top SCAD student collections make their global debut at this visionary showcase, immersed in digital worlds created by motion media design, film and television, and sound design students and a... [
click here for more
]
USER SUBMITTED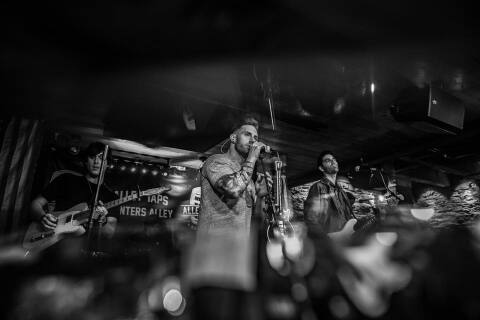 Thursday May 13, 2021 09:00 pm EDT
Join us for an evening with The Roads Below with special guest Sarah Mootz! In the Atlanta Room, doors at 8pm! [
click here for more
]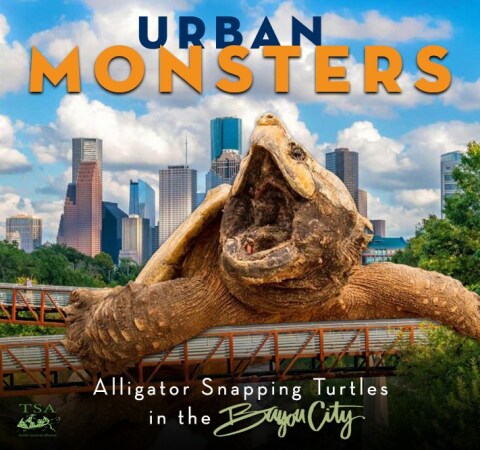 Thursday May 13, 2021 08:00 pm EDT
Did you know that the United States' 4th largest city is home to the largest freshwater turtle in North America? Living within its murky bayous, the Alligator Snapping Turtle is arguably Houston, Texas' most awe-inspiring resident. With a truly prehistoric appearance, featuring a set of one of natur... [
click here for more
]
Thursday May 13, 2021 05:00 pm EDT
In celebration of World Cocktail Day, May 13, Crowne Plaza Atlanta Perimeter at Ravinia will host a happy hour at the hotel's signature outdoor dining space – Backyard at Parkwoods. The happy hour, which will feature a new batched Gin & Juice cocktail (a modern twist on the classic) created exclusiv... [
click here for more
]
USER SUBMITTED