Historic Jewish Atlanta Tour: Historic Oakland Cemetery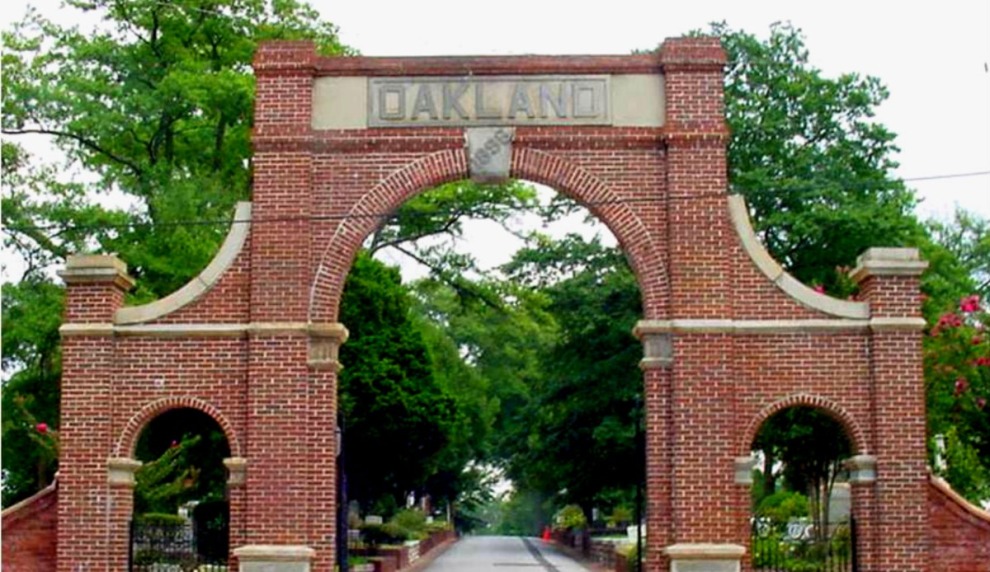 Wednesday October 17, 2018 10:00 AM EDT
Cost: $6-$10

CL RECOMMENDS
USER SUBMITTED
From the venue:
Join The Breman Museum for our next Historic Jewish Atlanta Tour destination at Historic Oakland Cemetery. Amidst a backdrop of gardens, sculptures, and final resting places for many of Atlanta's most notable citizens, explore the history, burial customs, and symbolism found throughout the Jewish Grounds of this powerful city landmark. Hear the fascinating stories of life and persistence as waves of Jewish immigrants entered and adapted to the culture of Victorian America.
Schedule
10-10:30am: Welcome and nosh
10:30-11:30: Tour
This tour is presented in partnership with Historic Oakland Foundation.
More information