Wine, Cheese & The Spoken Word -- Featuring Dr. Susan Perz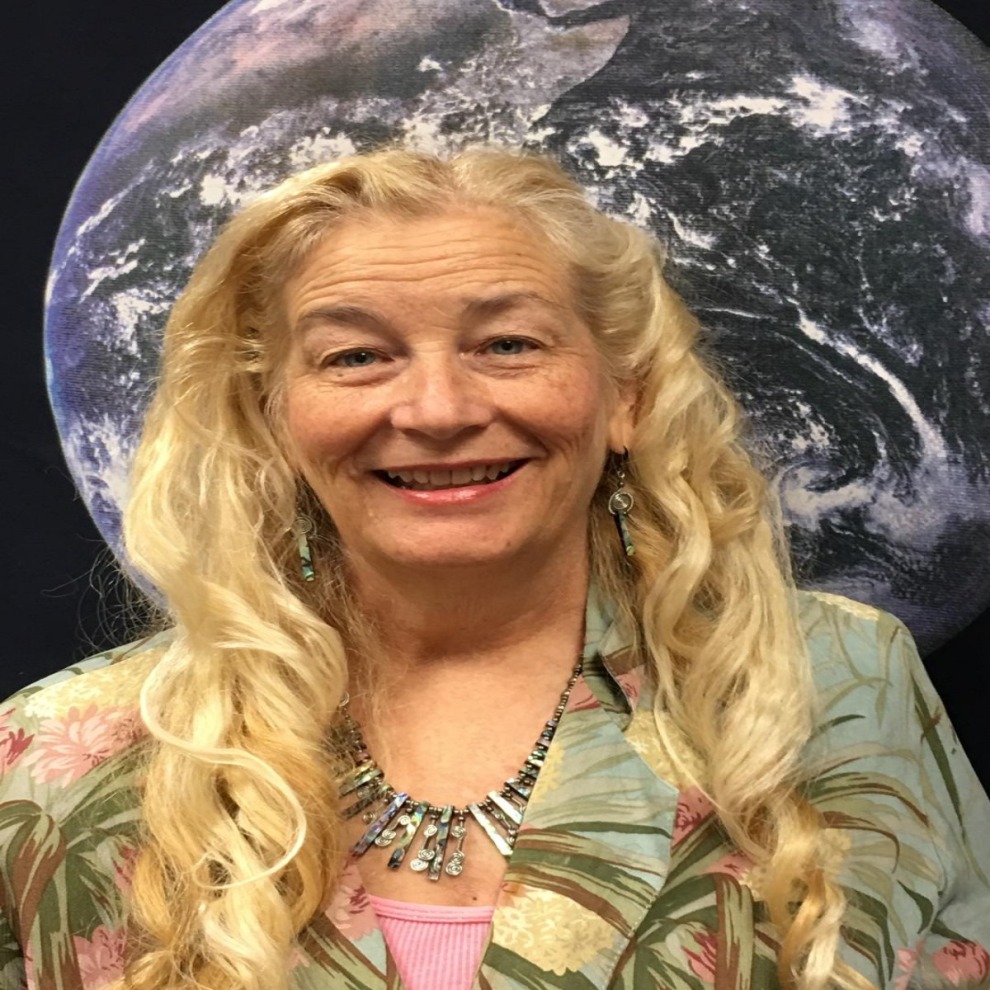 Saturday November 24, 2018 07:00 PM EST
Cost: $5 suggested donation, but no one will be turned away. ,

CL RECOMMENDS
USER SUBMITTED
From the venue:
On this Thanksgiving weekend, Dr. Perz will share some of her heartwarming poetry and prose expressing gratitude and appreciation for the beauty and love of nature, family and friends. Many of her other works explore social justice and AROMAC principles. In the 1990s, Susan wrote and self-published a book of poetry while in seminary in Louisville, KY where she worked in a pastoral counseling center. Some of her poems are included in her ebook, "Conceiving a Peaceful World", and some have been published elsewhere. Susan has a PH.D. In Religious Education and is a licensed Marriage and Family Therapist and School Counselor. Check out her blog at www.drsusanperz.com.
The second half of the evening will spotlight an OPEN MIC. All performers welcomed.
Sign up when the doors open at 6:30. UUCA is temporarily located at 1190 West Druid Hills Drive NE, Suite 150, Atlanta, 30329.
More information