USER SUBMITTED
Charity GALA Dinner Dance and Casino Night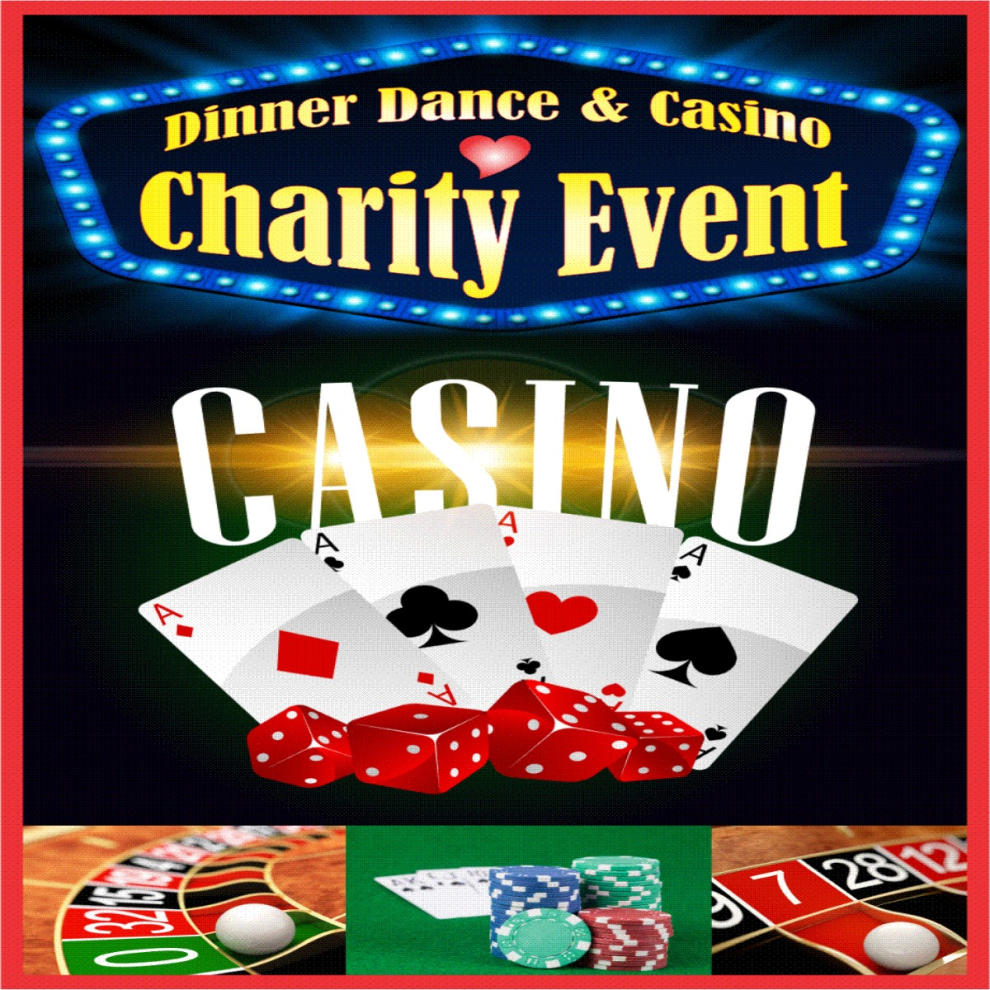 Saturday November 10, 2018 06:30 pm EST
Cost: $65
Venue: Grand Ballroom
Mr. Tony Pinto, Veteran and CEO of S.T.A.T.O.S. is hosting a Charity GALA Dinner Dance and Casino Night to support two powerful nonprofits:
Wounded Warrior Project
&
Orchard Human Services, Inc.
Provide counseling, special needs services, and support for families throughout the year ... or focus on helping veterans and their families for the Holiday Season!!!
Please join Us for a Fun Evening of Fun, Food and Festivities ...
Full Buffet with Drink Ticket
Chips to Play
Raffle Tickets
Silent Auction
Dancing the Night Away!
Also benefiting Wounded Warrior Project.
The event will be held in Andretti's Grand Ballroom at 1255 Roswell Rd in Marietta.
ORDER TICKETS from EVENTBRITE https://www.eventbrite.com/e/charity-gala-dinner-dance-and-casino-night-tickets-51621812230
TICKETS MUST BE PURCHASED ONLINE BY NOVEMBER 8th so the caterer can prepare your Prime Rib Dinner and refreshments.
More information
Hours
Monday: 10:00 AM – 12:00 AM
Tuesday: 10:00 AM – 12:00 AM
Wednesday: 10:00 AM – 1:00 AM
Thursday: 10:00 AM – 12:00 AM
Friday: 10:00 AM – 1:00 AM
Saturday: 10:00 AM – 1:00 AM
Sunday: 10:00 AM – 11:00 PM