Yacht Rock Schooner performs Reeling in the Years: a Steely Dan Tribute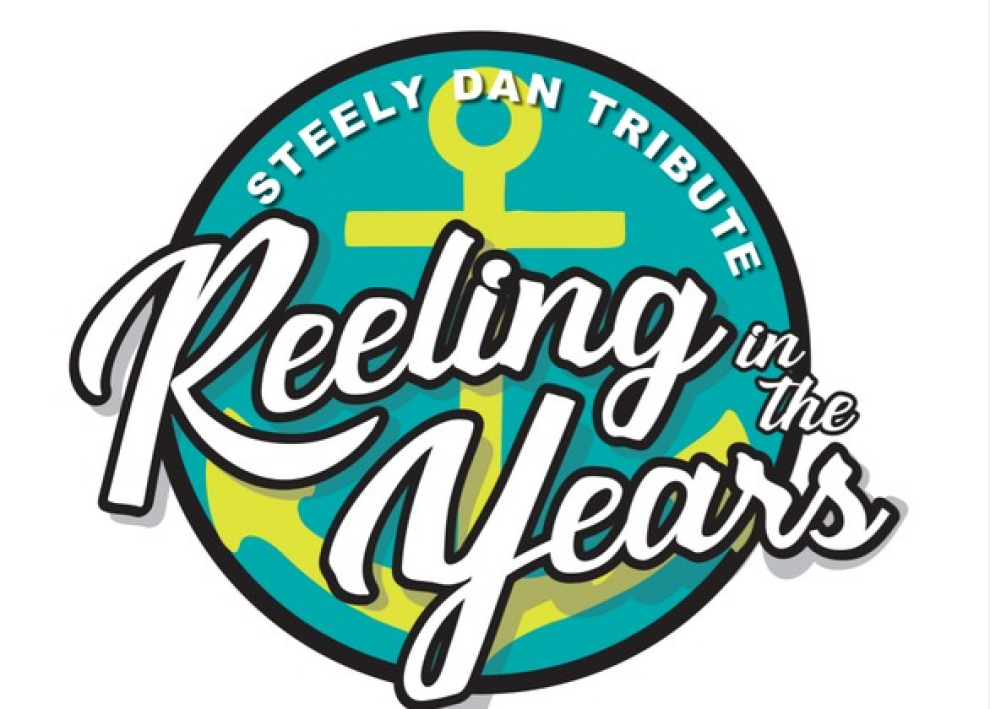 Saturday January 12, 2019 09:30 PM EST
Cost: $15-$22
USER SUBMITTED
From the venue:
Yacht Rock Schooner presents an evening of Steely Dan with Reelin' in the Years. If you're into seeing some ace musicians faithfully and lovingly reproduce Steely Dan's amazing songs, then come enjoy a set of your favorite hits by the duo, including Decade of Dan, and their landmark album Aja, played in its entirety! Don't miss it!
TICKETING & RESERVATION INFO:
Purchasing a General Admission ticket does not guarantee a seat/table.
Additional reservations are not required if table, booth, or banquette tickets have been purchased.
More information