Fall Watercolor Painting Course - Fayetteville/Peachtree City - Gail McDaniel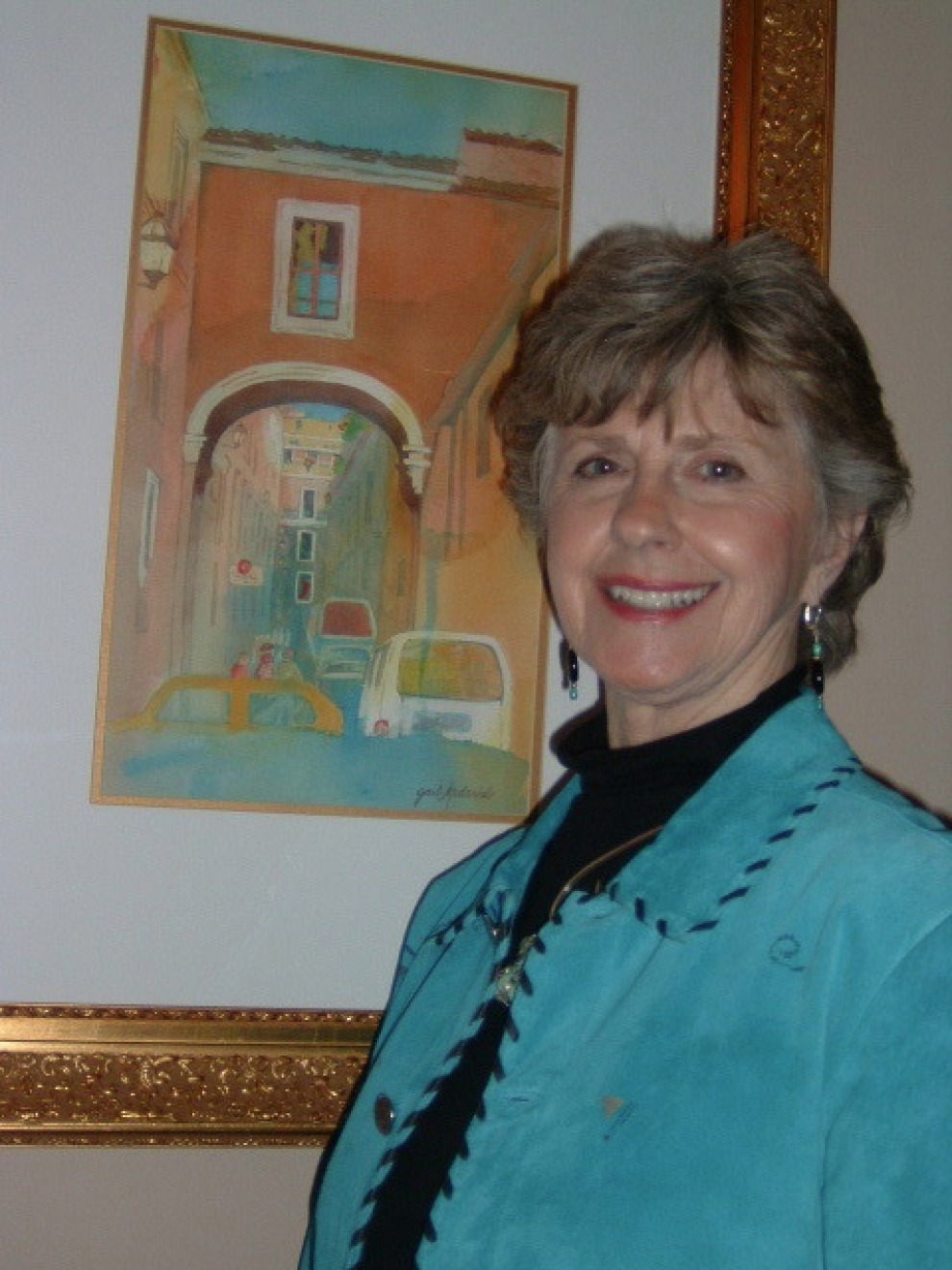 Thursday January 3, 2019 10:00 AM EST
Cost: $165 (all eight class sessions),
USER SUBMITTED
From the venue:
Categories: Art Classes
Award-winning artist/instructor Gail McDaniel will teach a new eight-week watercolor painting course 22 miles south of Atlanta in the Peachtree City/Fayetteville area this winter. The course will be offered to beginning, intermediate and advanced artists on selected Thursdays starting Jan. 3, 2018 at Heritage Christian Church, 2130 Redwine Road in Fayetteville. Sessions will occur from 10 a.m.-1 p.m. on Jan. 3, 10, 17, 24 and 31, and Feb. 7, 14 and 21. The artist/instructor will provide insights on composition, value, color theory and application. She also will demonstrate some of the techniques that have helped make her an award-winning artist, including abstract under paintings, disappearing purples, painting on Masa Paper, white on white, monotype paintings, let it flow, texturize your paintings, portraits, reflective surfaces, and wax-resist Batik. The course is structured to serve artists at all skill levels, from the very raw beginner to the most advanced.
More information