Daniel Hardin, Everyday Dogs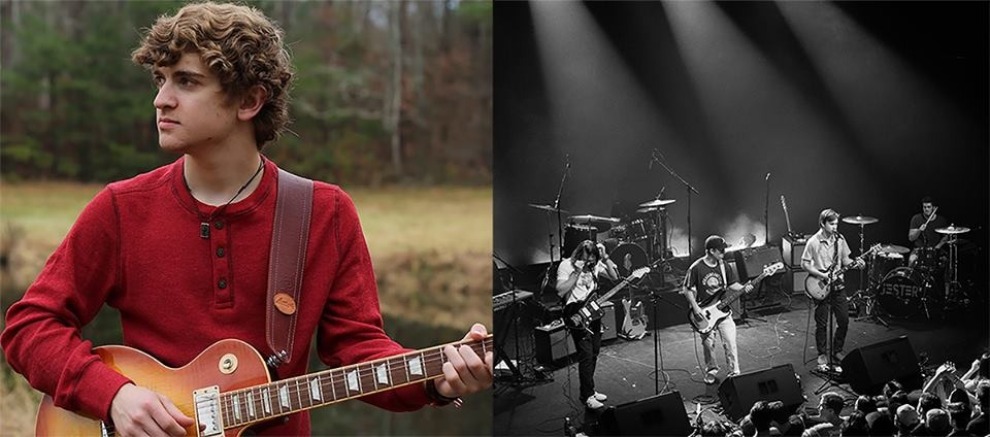 Friday January 18, 2019 08:00 PM EST
Cost: $15-$20
USER SUBMITTED
From the venue:
Categories: Concerts
Eddie Owen Presents: Daniel Hardin with Everyday Dogs
Live at Red Clay Music Foundry
Friday January 18th
Tickets: https://goo.gl/MA2tSm
General Admission
$15 in advance ($20 at the door)
Headlining is guitarist and singer/songwriter Daniel Hardin from Athens, Georgia, playing electrifying rock and blues reminiscent of John Mayer or Joe Bonamassa, with a touch of alt-rock influenced playing. He is back from his first visit to Red Clay Music Foundry in July of 2018.
Daniel Hardin is a singer/songwriter and guitarist out of Athens, Ga that tends to prefer a DIY approach.
Everyday Dogs is an alternative rock band founded by Julian Inglima, Jesse Inglima, Lucas LoPiccolo, and Jack Gregg in Athens, GA. With a sound that is undeniably indebted to the likes of Audioslave, Weezer, Cage the Elephant, and Red Hot Chili Peppers, the band uniquely blends raw rock'n'roll energy and alternative spirit with inescapable melodies and hard-hitting groo
More information