Meet the Animals of The Leopard Tale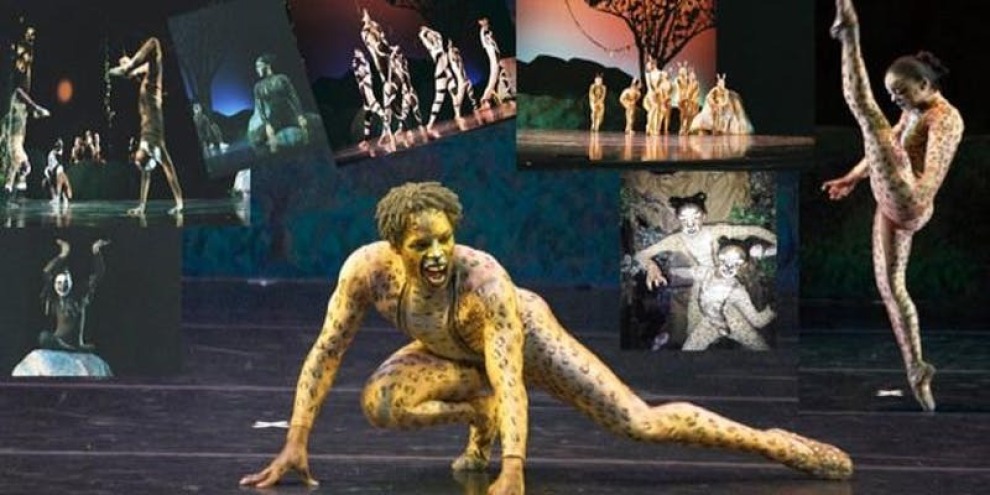 Saturday March 9, 2019 04:00 PM EST
Cost: $30.00 ($12 off using "CatchTheLeopard" code),
USER SUBMITTED
From the venue:
Catch the leopard at The Leopard Tale Act I, a unique cultural experience. The Leopard Tale is Ballethnic's signature Ballet known as the "Magic Tale" choreographed by Waverly T. Lucas II with original soundtrack by composer L. Gerard Reid.
Meet the Animals of The Leopard Tale by entering the leopard's domain, a West African savannah, where a male leopard encounters various other animals such as a leopardess and her cubs as he struggles to survive. The leopard blends into the environment while observing a herd of gazelles. He spots the weakest gazelle, pounces, and drags his victory high into a tree for safekeeping away from scavengers such as hyenas and wild dogs. Lions also hut for prey in the territory occupied by the leopard and leopardess. Other animals the leopard encounter as prey or predator include zebras, vultures, wild dogs, hyenas, mangabey monkeys, and poisonous snakes.
More information