Social Shake-Up 2019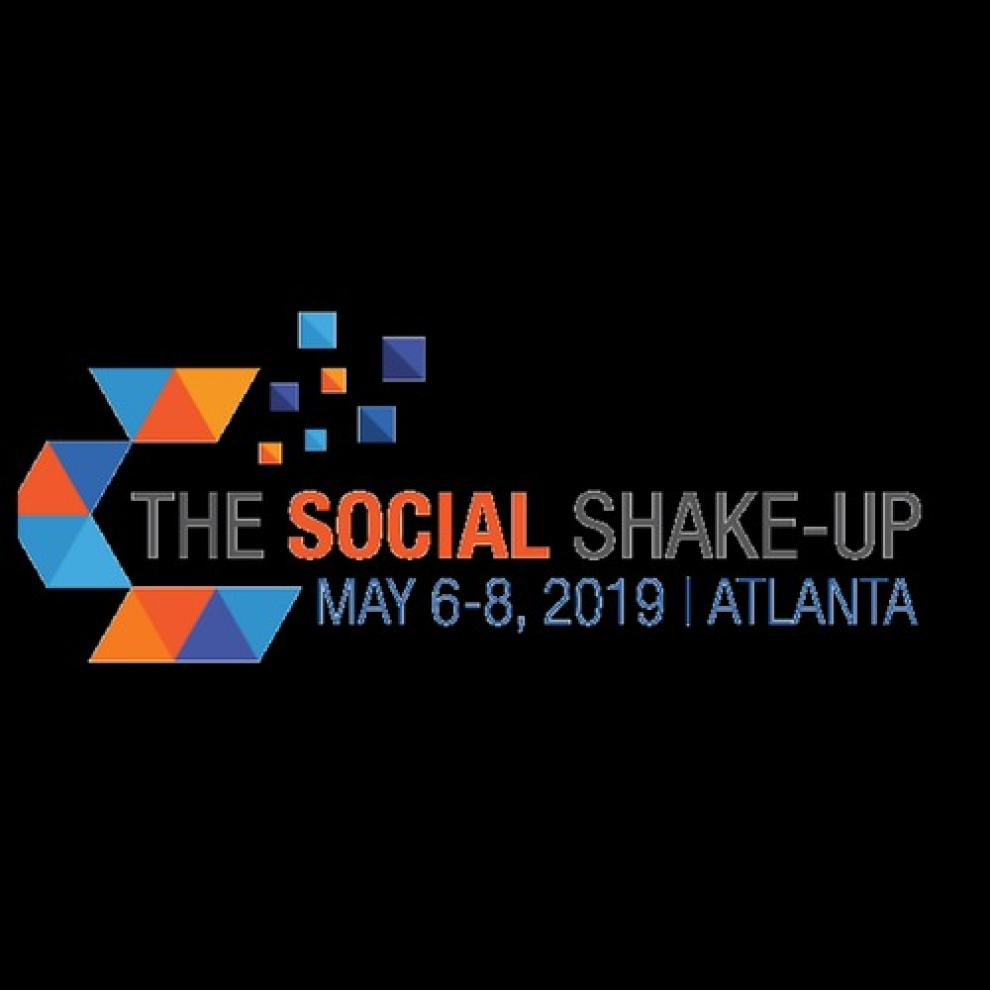 Monday May 6, 2019 08:00 AM EDT
Cost: $1,245-$2,290,
USER SUBMITTED
From the venue:
The Social Shake-Up Show on May 6-8, 2019 in Atlanta is the only event for marketing, communications and social media professionals who are serious about social media and want to find innovative ways to continue leveraging it to drive business goals.
At Shake-Up you'll hear from execs who understand the place of social in business and you'll participate in provocative discussions about what's next and how you need to prepare. Social media is forever changing, and The Social Shake-Up Show will be the most trusted place to hear from the movers and shakers in social. You'll get the ideas to move yourself and your brand forward.
More information