Cuisine, Cocktails, and Conversations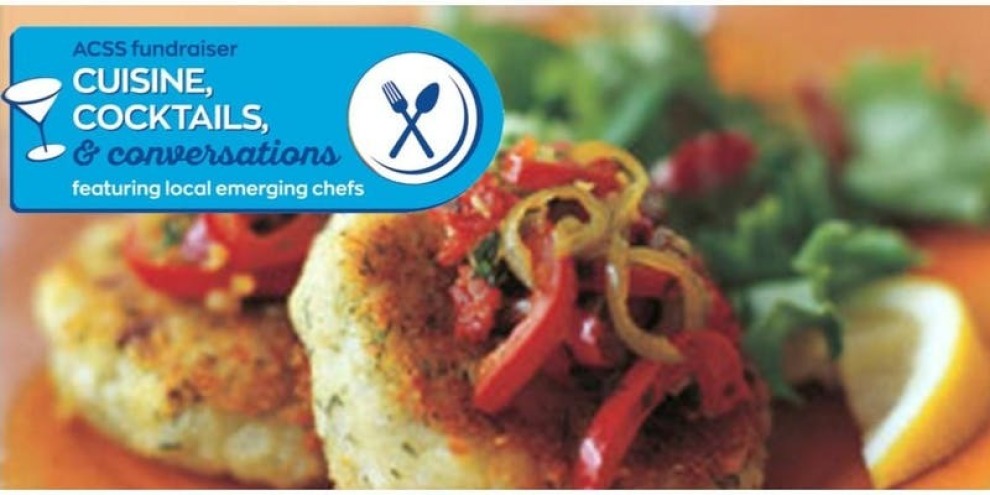 Thursday May 16, 2019 05:30 PM EDT
Cost: $30,
USER SUBMITTED
From the venue:
Please join the Atlanta Center for Self Sufficiency (ACSS) for a night of amazing tapas style cuisine and inspiring stories of hope and transformation. Cuisine, Cocktails, and Conversations, curated by Chef Shane Devereux, an integral part of the success of Cafe 458 Sunday Brunch, will feature diverse food prepared by emerging local chefs in collaboration with Chow Club, as well as stirring monologues in collaboration with Story Muse.
Proceeds from the event will go directly to life stabilization, workforce readiness and job placement services for homeless and financially vulnerable women and men including veterans and victims of domestic violence.
The ACSS story is a collection of individual stories. It's the stories of second chances, of being able to hope again, and of being able to have the life that once seemed out of reach. Come be a part of this event and help change lives!
More information