The Royal Krunk Jazz Orkestra at the Jazz Festival Meadow Stage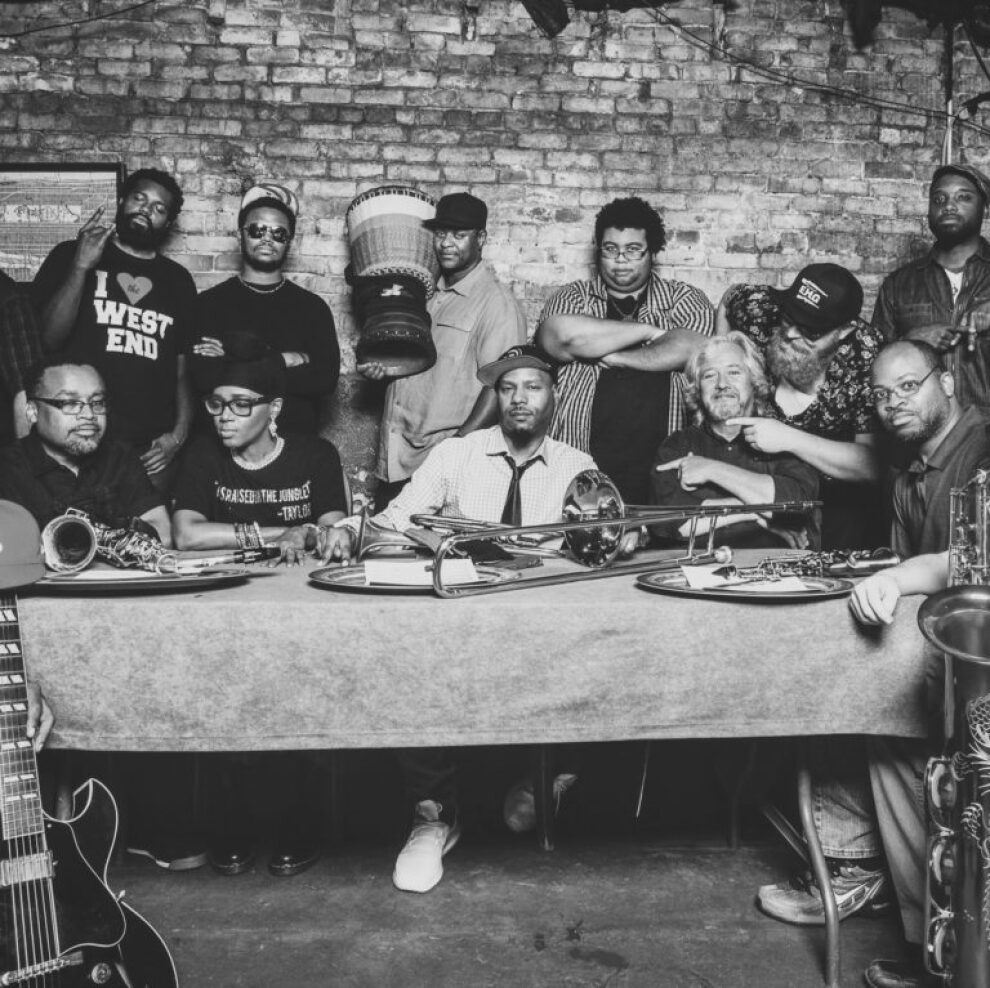 Sunday May 26, 2019 09:00 PM EDT
Cost: Free,
From the venue:
See Russell Gunn and the Royal Krunk Jazz Orkestra on the Meadow Stage Sunday evening at 9pm.  

See full details here

More information
Featuring
Trumpeter/multi-instrumentalist Russell Gunn was born and raised in Illinois; weaned on rap, he turned to jazz in his professional pursuits, although hip-hop remained a primary influence on his work. First attracting the attention of critics and audiences through his contributions to Wynton Marsalis... |
more...