Crazy Like A Fox Tour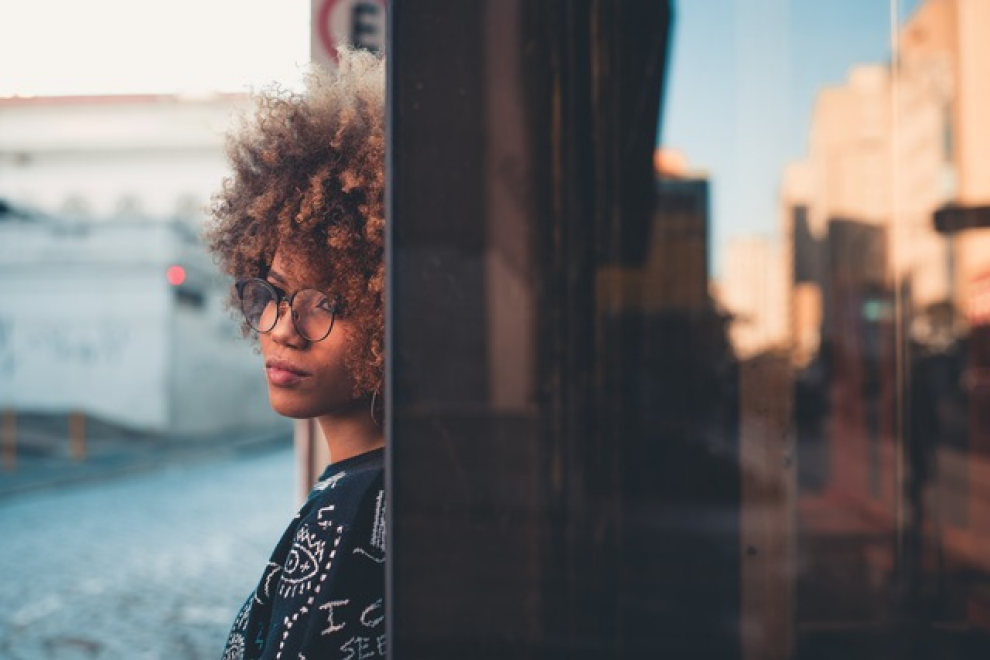 Saturday May 25, 2019 11:00 AM EDT
Cost: $40,
USER SUBMITTED
From the venue:
Join Us for Brunch + Panel Discussions + Healing Activities in A Safe Space for Black Women to Learn, Heal, and Thrive
This event is hosted by Stronger Than My Struggles + SWAGHer Magazine. This is more than just another weekend brunch. It's you standing with us to bring awareness and healing to our community. On Saturday, May 25th, 2019 from 11:00am – 4:00pm, Black Women from all over Metro Atlanta will gather at Treehouse Studios for brunch, followed by an afternoon of two-way panel discussion and activities on how to heal and thrive with mental illness.
EACH TICKET INCLUDES:
- Brunch
- Inclusion on all workshops and panel discussions throughout the afternoon
- Swag Bag
- Free digital copy of New Year, New Me, Coach Melony Hill's workbook & journal for women and more!
More information