Dope Girls Vol. 6 Release Party: Blurry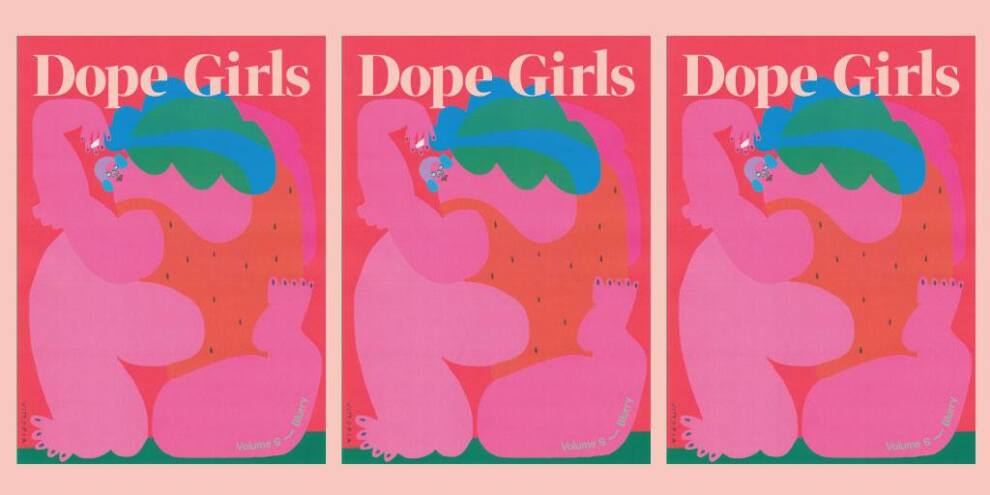 Thursday April 18, 2019 07:00 PM EDT
Cost: No Cover,
From the venue:
Come boogie with us as we celebrate the release of Volume 6! Our new issue, Blurry, features amazing work from these rad women and non-binary artists:
Amber Vittoria (cover)
Aude White
Nneka M. Okona
Neka King
Atsuko Okatsuka
Mattiel
Albrica Tierra
Sarah Lawrence
Linda McNeil
Kayleen Nicole Scott
Rachel Claire
Crissy Milazzo
Agnès Ricart Gregor
Helena Fitzgerald
merritt k
Gabriella Grimes
Beatriz Oh
Beca Grimm
Rachel Hortman
Isabella Gomez Sarmiento
Josephine Figueroa of La Choloteca: Ley de Latinx and Taradactyl will be spinning sweet, sweet beats for you all night, and We are Diamond Eyes is running a photobooth to capture all you kewties in your groove. Support badass creatives, advocate for social and reproductive justice, AND get down with your friends all at once!
OH, and make sure you're ready for our raffle baskets full of dope goodies like a Summerland Ceramics bong, Spiller Park Coffee, and Fossil & Hide jewelry.
More details and pre-order link TBD, but go ahead and hit that RSVP.
More information