Candler Park Music & Food Festival - Saturday June 1st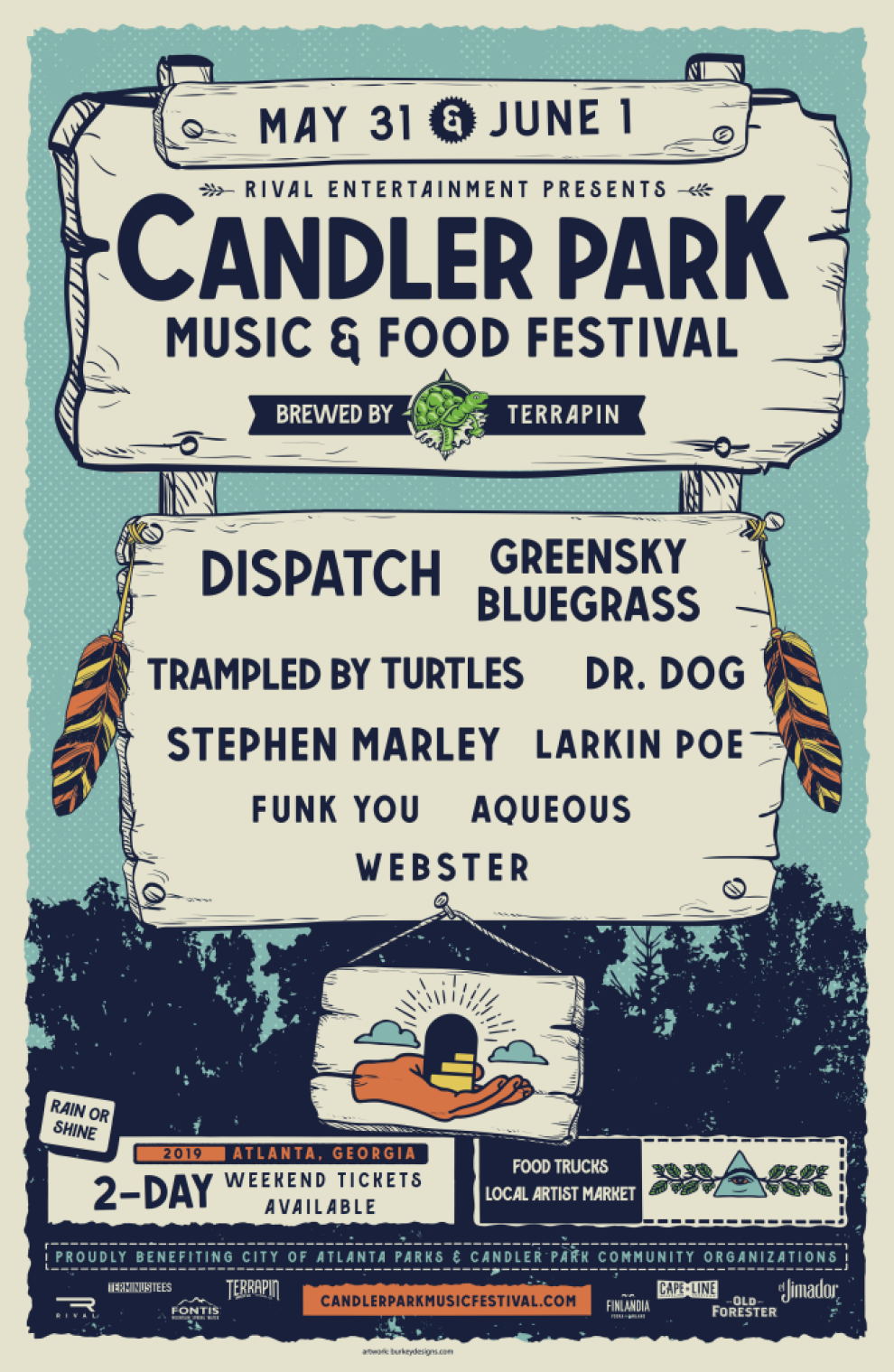 Saturday June 1, 2019 12:00 PM EDT
Cost: $40-$150,

CL RECOMMENDS
From the venue:
A two-day celebration of music, food, and jam band bliss, the Candler Park Music and Food Festival kicks off Friday, May 31 at 4 p.m. Celebrate the warm weather by injecting your ears with a healthy dose of funk, bluegrass, and reggae music. This year's lineup includes Stephen Marley, Trampled by Turtles, Greensky Bluegrass, and more. Get out and feel the summer in full bloom, rain or shine. Between acts, peruse the artist and craft market for locally made artisanal goods. PRO TIP: general admission ticket includes complimentary bicycle valet.
Event Program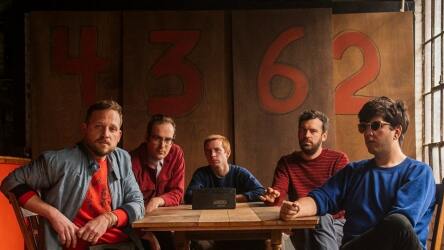 Saturday June 1, 2019 08:00 PM EDT
Cost: $40-$150,
Saturday June 1, 2019 10:00 PM EDT
Cost: $40-$150,
More information
Featuring
Heralded as one of the biggest independent rock bands in history, Dispatch hit a major career milestone when they played an outdoor concert in Boston that drew over 110,000 people and were dubbed by Rolling Stone as the hosts of the the largest independent music event ever. Three years later, the ba... |
more...
Trampled By Turtles is an American bluegrass/folk-rock band from Duluth, Minnesota. |
more...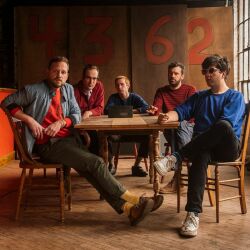 "I feel like I'm in a totally new band right now," says Dr. Dog guitarist/singer Scott McMicken. It's a bold declaration considering he's been co-fronting the beloved indie outfit for a decade-and-a-half, but it cuts straight to the heart of the intense and transformative experience behind... |
more...