USER SUBMITTED
Key Change Music Video Festival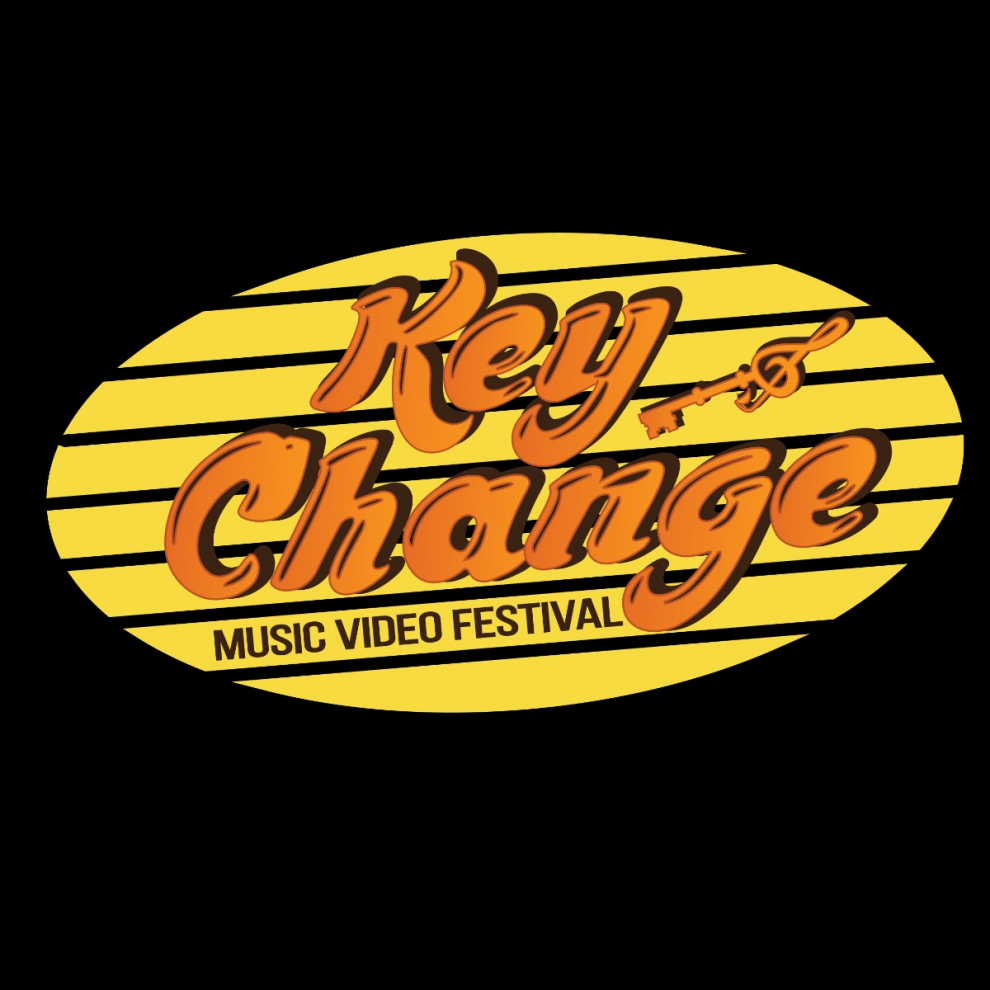 Sunday April 28, 2019 06:00 pm EDT
Cost: $18
Venue: The Bakery Atlanta
Outlast Film Camp brings a music video festival with a message!
Videos will compete in 3 categories.
ATL Artists
-For music videos that feature artists or were specifically filmed in the city of Atlanta.
Music with Meaning
-Our theme is social change, this category will exhibit music videos that have a message of empowerment or social change.
Free Form
-Videos of any theme!
We will also be hosting an artist market. Food and Beverages will also be on sale.
More information