>>

archives

>>

Opening Night: Gary Komarin "Testing Boundaries"
Opening Night: Gary Komarin "Testing Boundaries"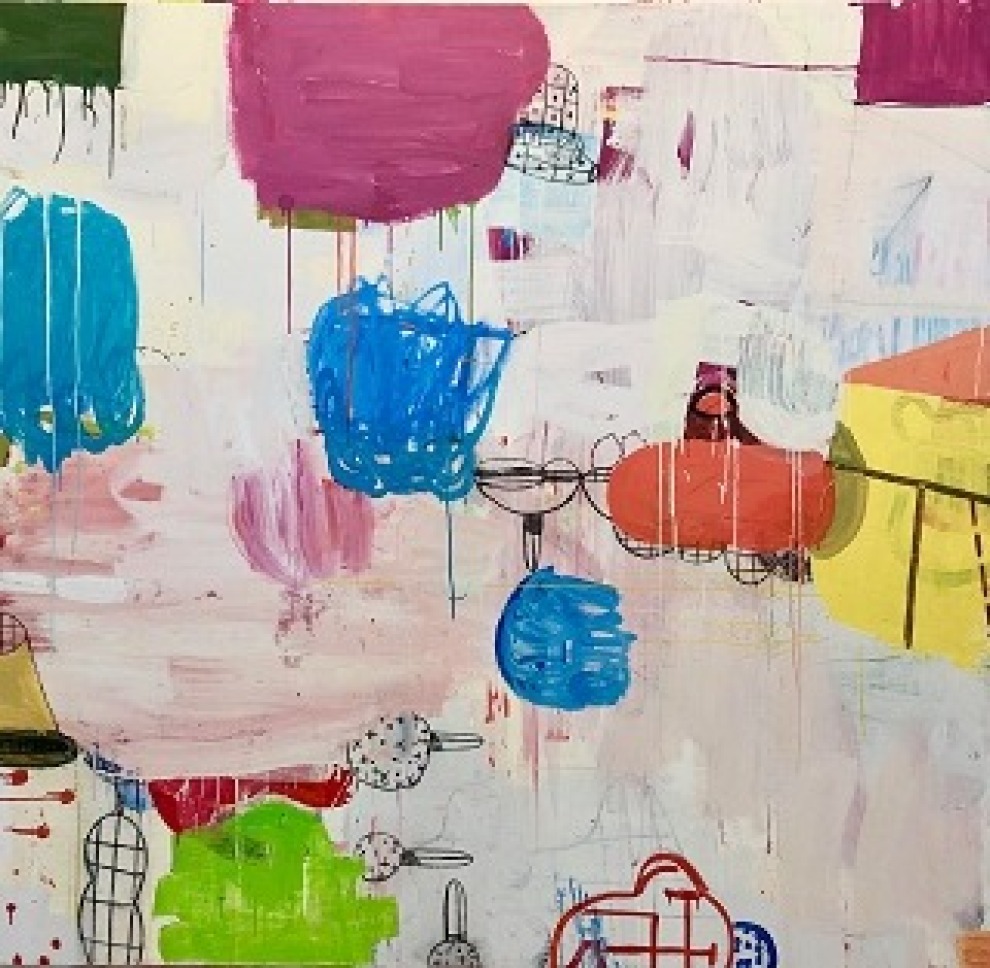 Friday May 24, 2019 06:00 PM EDT
Cost: Free
USER SUBMITTED
From the venue:
Categories: Galleries & Fine Art
Bill Lowe Gallery announces the opening reception of a new exhibit celebrating internationally acclaimed artist, Gary Komarin. The reception takes place from 6:00pm until 9:00pm and is open to the public. In his newest body of work – Testing Boundaries – American painter, Gary Komarin showcases his post-painterly abstraction and creative forefront for contemporary artist over the last 30 years.
Masterworks by artistic titans Thornton Dial, Herb Creecy, Todd Murphy, and Michael David will be on display in adjoining galleries. Complimentary h'ordeurves, drinks, and valet parking for the opening reception will be provided.
More information