The Tubman Command: Talk and Signing at The DeKalb History Center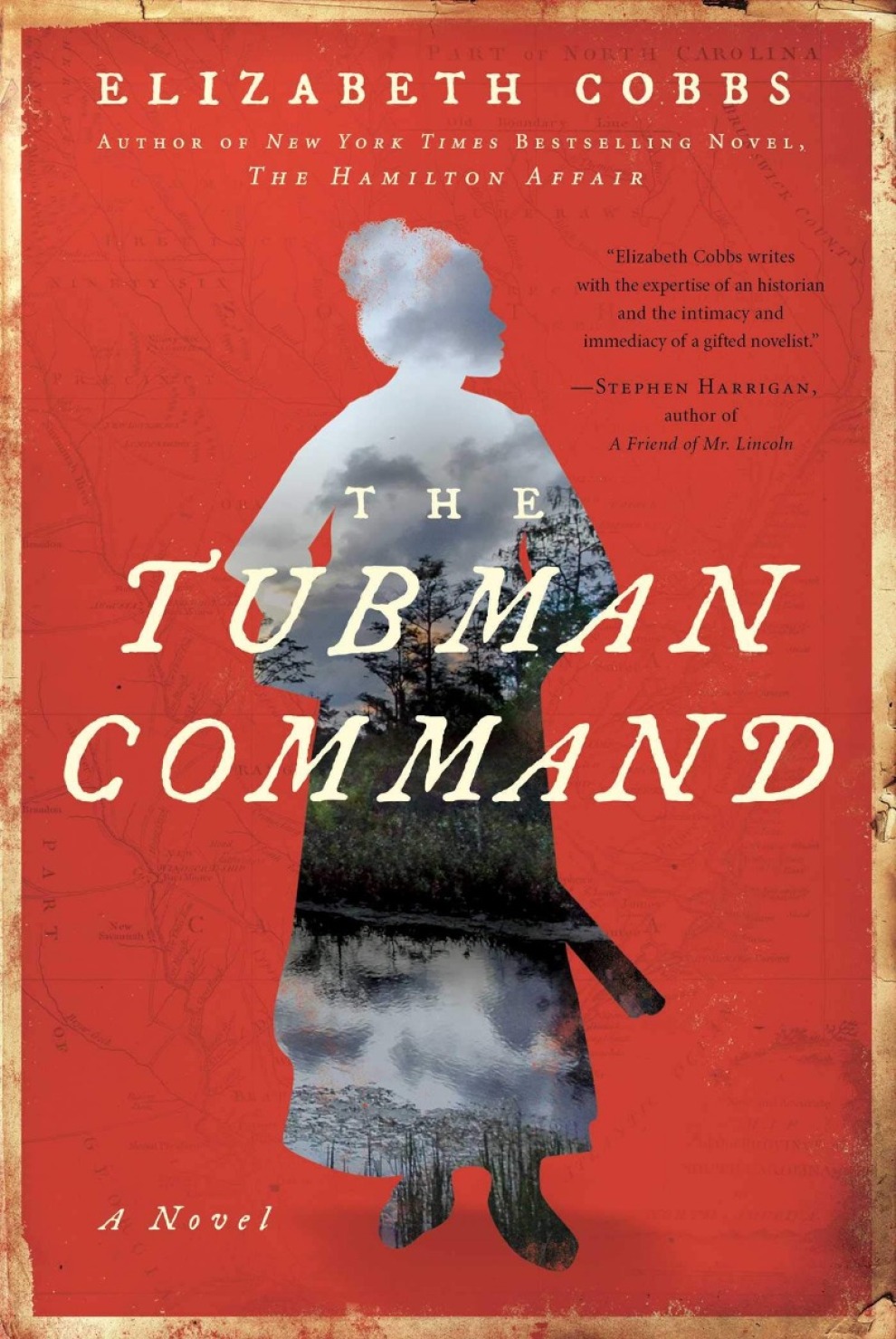 Wednesday May 22, 2019 06:00 PM EDT
Cost: Free,
USER SUBMITTED
From the venue:
Join author Elizabeth Cobbs as she reads from her newest historical novel, The Tubman Command, at The DeKalb History Center. A book signing will follow the reading.
The Tubman Command tells the story of Harriet Tubman at the moment of her greatest gamble. Recruited as a spy for the Union army, Tubman- code name "Moses"- plots a spectacular plantation raid behind enemy lines, one so large and so daring it will turn the tide of the Civil War. But in order to succeed, Tubman must lead her team of black scouts up the Combahee River, where the dangers of alligators, sharpshooters, and slave catchers lurk. Her mission is complicated further by the hostility and skepticism of other Union soldiers. And yet, Tubman expects these men to underestimate her. It is, after all, why she is the perfect spy.
For more information on The Tubman Command and Elizabeth Cobbs, visit www.elizabethcobbs.com.
More information