Dan Abrams, Theodore Roosevelt For The Defense: The Courtroom Battle To Save His Legacy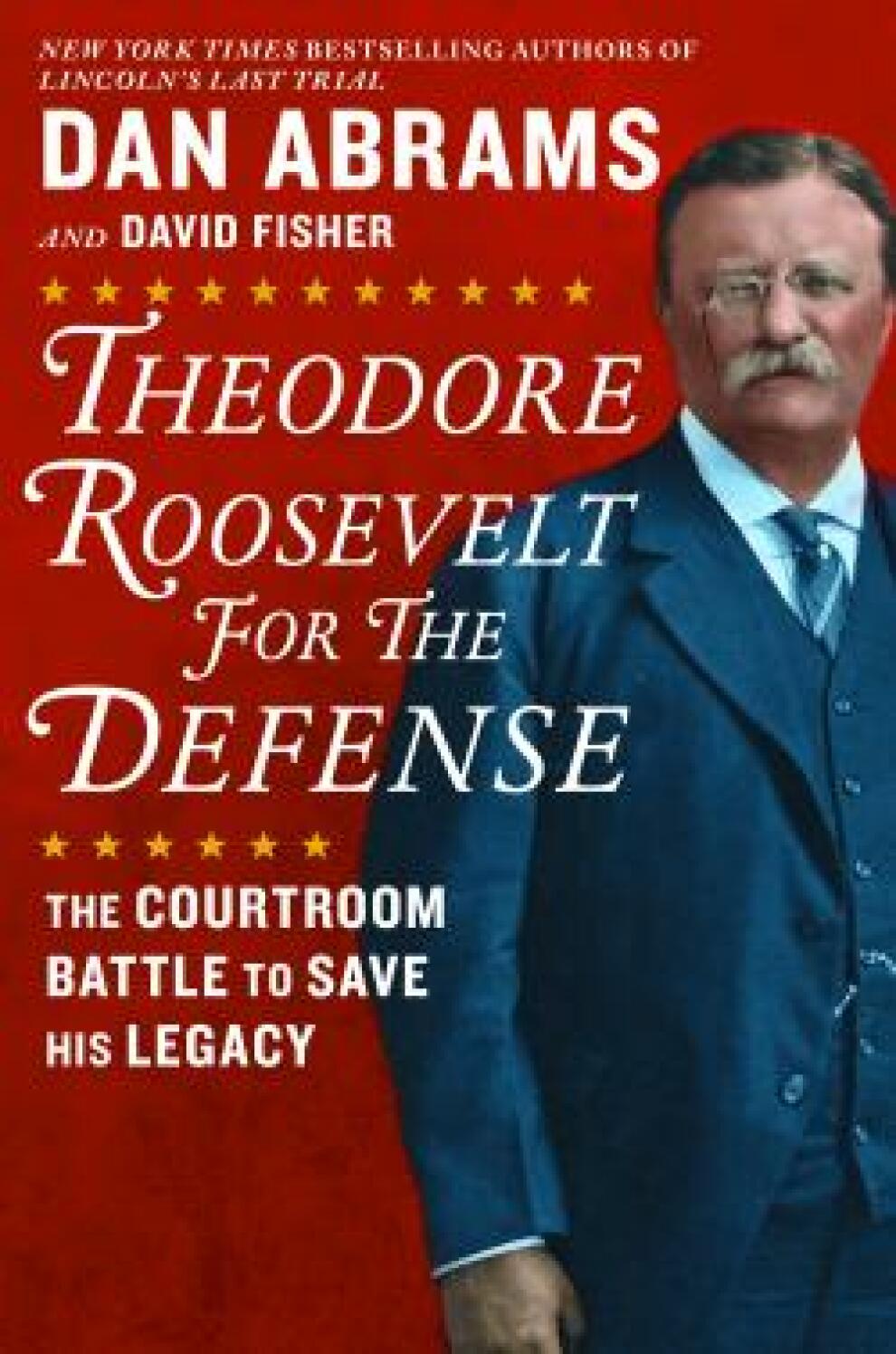 Tuesday June 18, 2019 07:00 PM EDT
Cost: Free-$10,
From the venue:
President Theodore Roosevelt, had accused his former friend and ally, now turned rival, William Barnes of political corruption. Barnes responded by suing Roosevelt for an enormous sum that could have financially devastated him. The spectacle of Roosevelt defending himself in a lawsuit captured the imagination of the nation.
Accounts from inside and outside the courtroom combined with excerpts from the trial transcript give us Roosevelt in his own words and serve as the heart of Theodore Roosevelt for the Defense.
Dan Abrams is the Chief Legal Analyst for ABC News and the host of top-rated cable series Live PD on A&E Network. Dan also served as General Manager of MSNBC, where he presided over a period of unprecedented growth, with ratings and profits each increasing well over 50% during his tenure.
Tickets for all lectures are $10 for not-yet members, $5 for members, and free to AHC Insiders unless otherwise noted.
More information