Jonathan Putnam, A House Divided: A Lincoln And Speed Mystery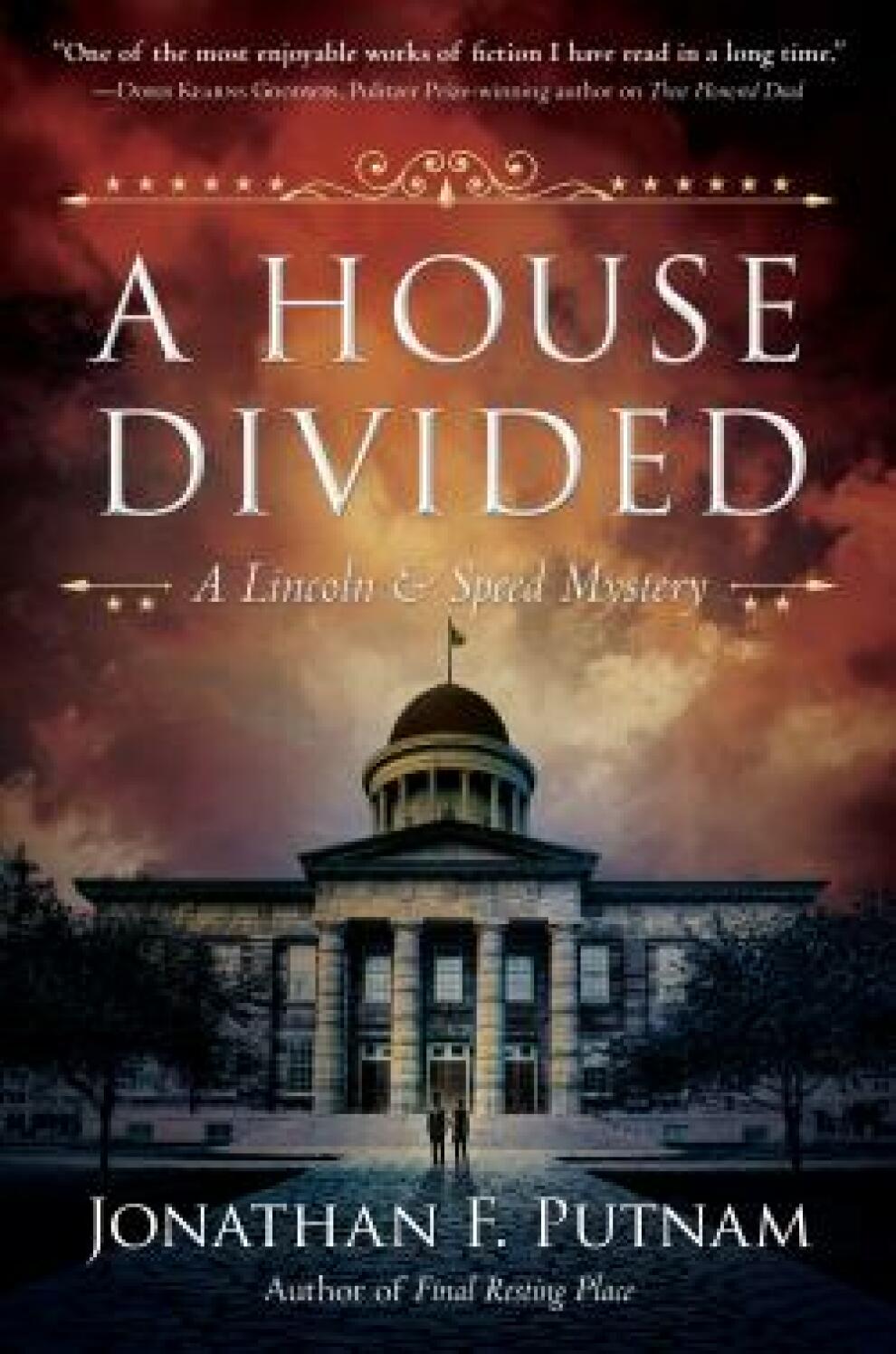 Thursday July 18, 2019 07:00 PM EDT
Cost: Free-$10,
From the venue:
In the winter of 1839, a sensational disappearance rocks Springfield, Illinois. Not one to pass up an opportunity, Abraham Lincoln takes up the case of the accused with the assistance of his best friend Joshua Speed. But just as soon as they begin, Lincoln and Speed find their friendship at grave risk of rupture as they vie for the hand of a beautiful new arrival in town. An innocent man's life may be in the balance―and nothing is as it seems.
Jonathan F. Putnam is a writer and attorney. A graduate of Harvard College and Harvard Law School, he is a nationally renowned trial lawyer and recognized Lincoln scholar. He currently lives with his family in London, England.
Tickets for all lectures are $10 for not-yet members, $5 for members, and free to AHC Insiders unless otherwise noted.
More information