SIDNEY ISENBERG LECTURE | ELLIOT ACKERMAN, PLACES AND NAMES: ON WAR, REVOLUTION, AND RETURNING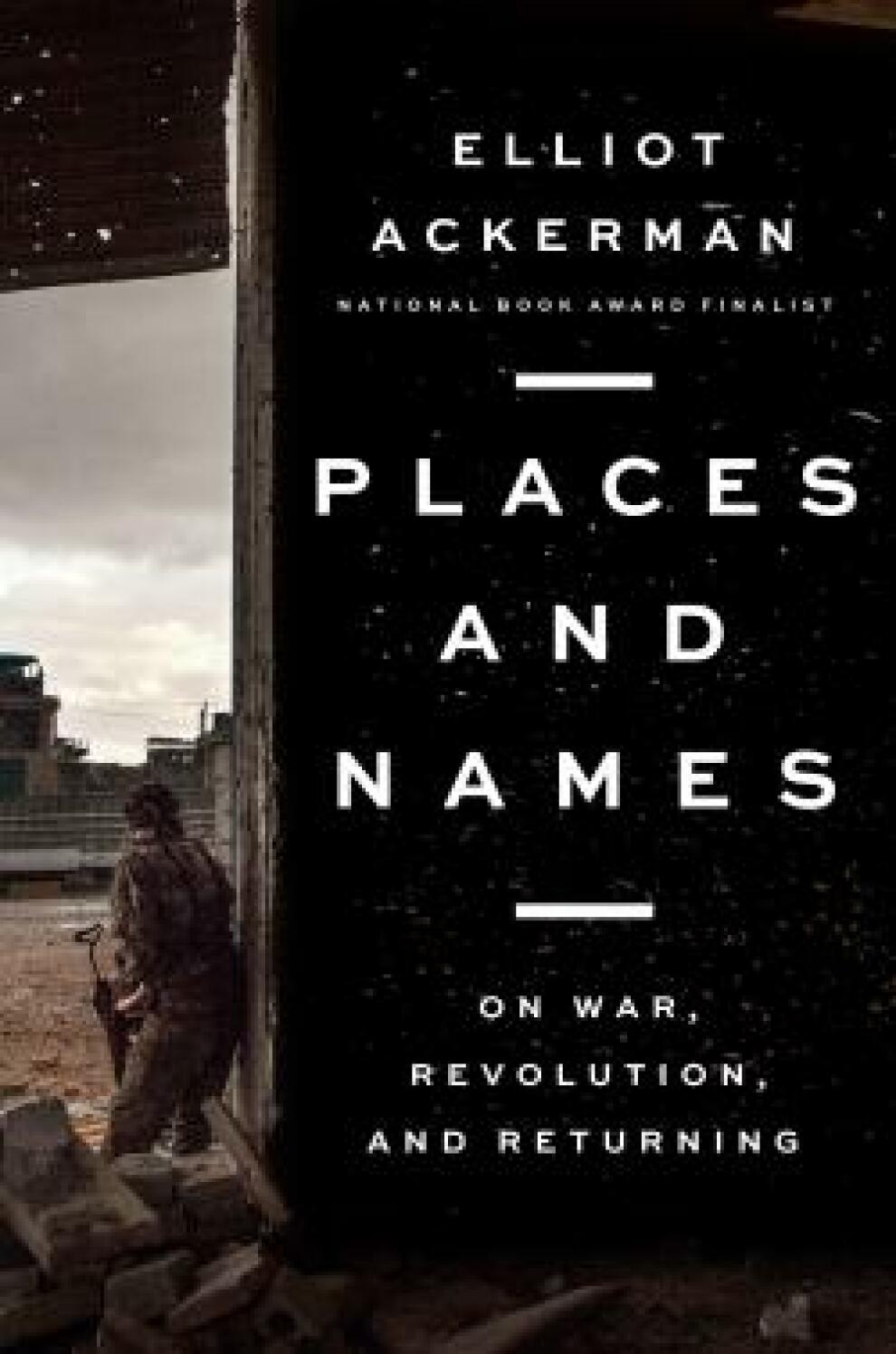 Thursday June 20, 2019 07:00 PM EDT
Cost: $5-$10,
From the venue:
Toward the beginning of Places and Names, Elliot Ackerman sits in a refugee camp in southern Turkey, across the table from a man named Abu Hassar, who fought for Al Qaeda in Iraq and whose connections to the Islamic State are murky. 
The rest of Elliot Ackerman's extraordinary memoir is in a way an answer to the question of why he came to that refugee camp and what he hoped to find there. By moving back and forth between his recent experiences on the ground as a journalist in Syria and its environs and his deeper past in combat in Iraq and Afghanistan, he creates a work of astonishing atmospheric pressurization.
Elliot Ackerman is the author of several novels including Dark at the Crossing, which was a finalist for the National Book Award, and most recently Waiting for Eden. His writings appear in Esquire, The New Yorker, The Atlantic, and The New York Times Magazine, among other publications.
Tickets for all lectures are $10 for not-yet members, $5 for members, and free to AHC Insiders unless otherwise noted.
More information