The FLY: Trashy Queer Stories Told Live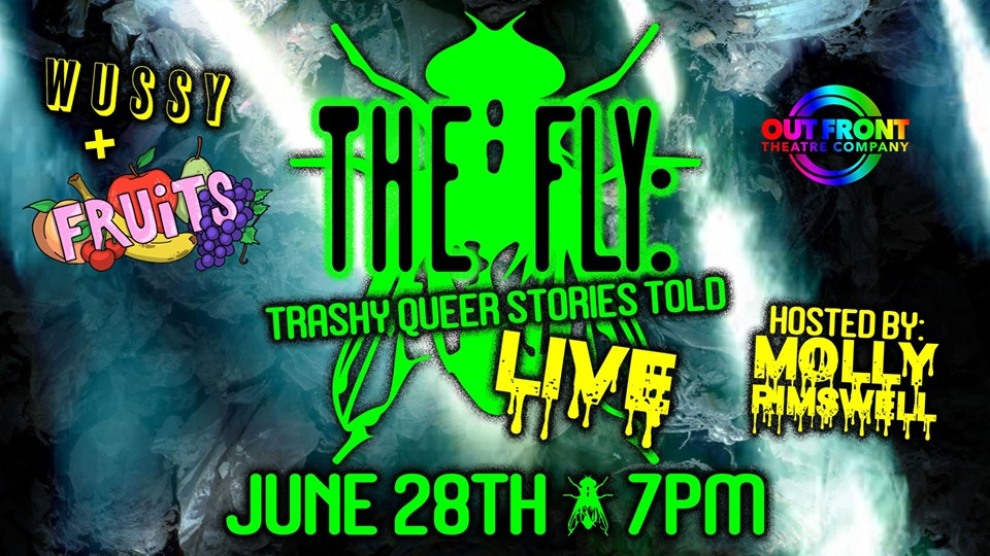 Friday June 28, 2019 07:00 PM EDT
Cost: $15,
From the venue:
The FLY: Trashy Queer Stories Told Live
"The FLY" ain't an acronym - we just know who we are. And we believe it's important for Queer people to tell their own narratives, no matter how vile and disgusting they may be.
Join us for a night of filthy and hilarious stories told by drag queens, improvisers, stand-up comics, and YOU!
More information