CLAVVS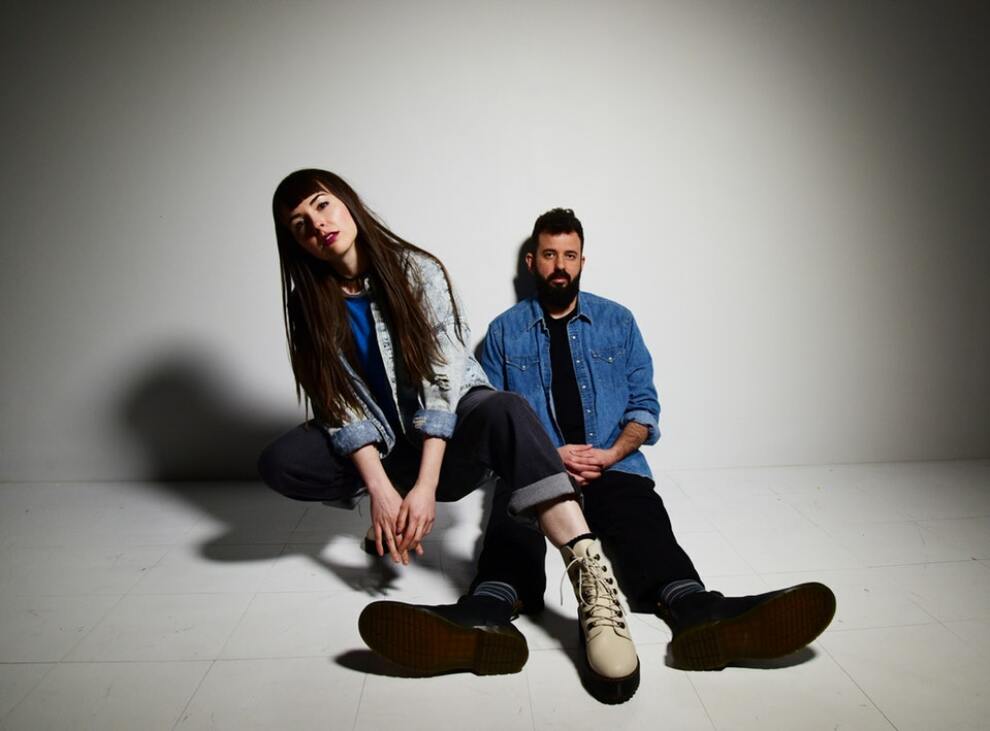 Wednesday July 17, 2019 09:00 pm EDT
Cost: $10-$15
CLAVVS is a duo of accidental friends. Amber Renee and Graham Marsh might never have met if not for a last minute text invitation to a stranger's house party. Conversations were shared. Jokes were made. Tunes were played. Soon they were writing the songs that would become their first releases.
CLAVVS' music merges Graham's obsession with world music sounds and hip hop drums with Amber's imaginative lyrics and off-kilter pop melodies. The result is familiar but otherworldly, a distinctive sound that's earned the duo praise from Consequence of Sound, Line of Best Fit and NPR, who named CLAVVS one of their Austin 100 acts to watch at SXSW this year.
Their latest EP No Saviors, released in March of 2019, includes singles "Lay Back," which was named Today's Top Tune on KCRW, and "Echo" & "Devils I Know," both of which were featured on the CW's Charmed.
Atlanta natives now based in Brooklyn, Amber and Graham craft songs that subtly challenge the pop genre, an element at the heart of all they create.
More information