Rise of the Rebel Big Band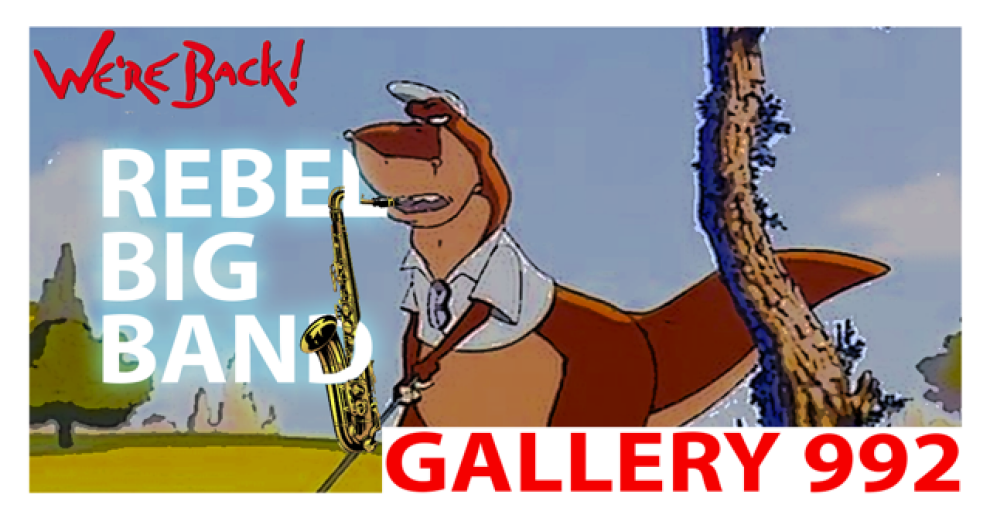 Thursday August 22, 2019 08:30 pm EDT
Cost: $10 at the door
From the venue:
The REBEL BIG BAND returns after a brief hiatus for a bombastic night of big band jazz! Join us on Thursday, August 22nd at Gallery 992 in the heart of Atlanta's West End.
2 sets from 9-11 PM. $10 at the door.
More information
Featuring

The Rebel Big Band is Atlanta's outlet for original and modern big band jazz. JOIN THE REBELLION! |
more...