Queering Our Culture: Spotlighting Local LGBTQ Film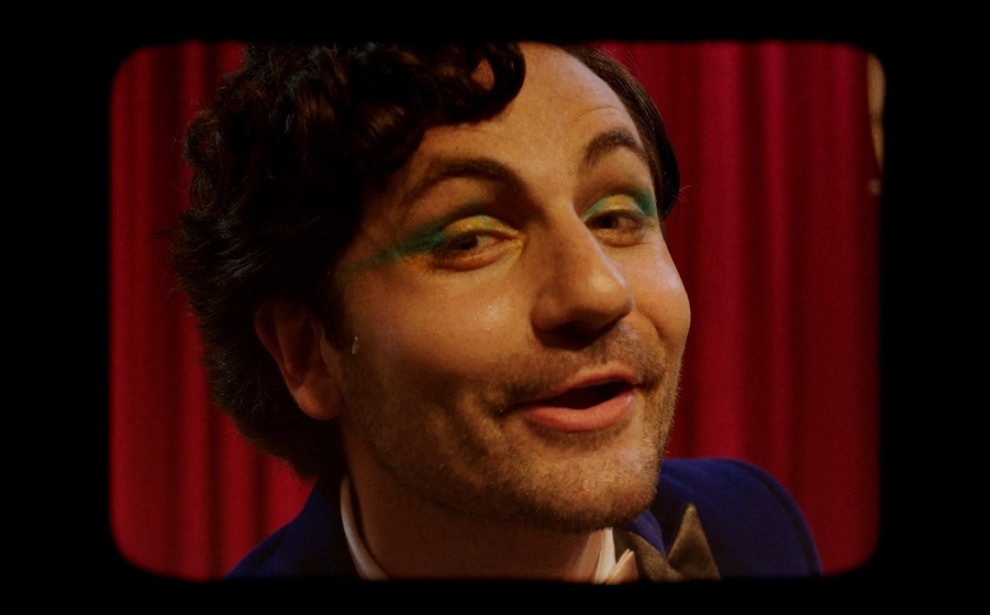 Thursday August 22, 2019 07:00 PM EDT
Cost: Free,
From the venue:
Atlanta has a plethora of LGBTQ film and filmmakers. At this gala event, complete with refreshments, several short films will screen, all conceived and created and committed to camera from Atlanta.
Among them is the world premiere of the gonzo comedy short, "Head to Head: Maria Helena Dolan vs. Anita Bryant"


The film chronicles an absurd game show that plucks "real" people from opposing sides of history, and pits them against in each other in verbal and physical competition.


Cast:
Sofia Palmero as Maria Helena Dolan
Rachel Tess Eddy as Anita Bryant
Greg Hernandez as Gameshow Host
With a special cameo from activist Maria Helena Dolan herself


Crew:
Directed by Ryan Lambert
Produced by Ryan Lambert and Shane Dedman
Executive produced by Dave Hayward of Touching Up Our Roots, Georgia's LGBTQ Story Project
More information