Erick Baker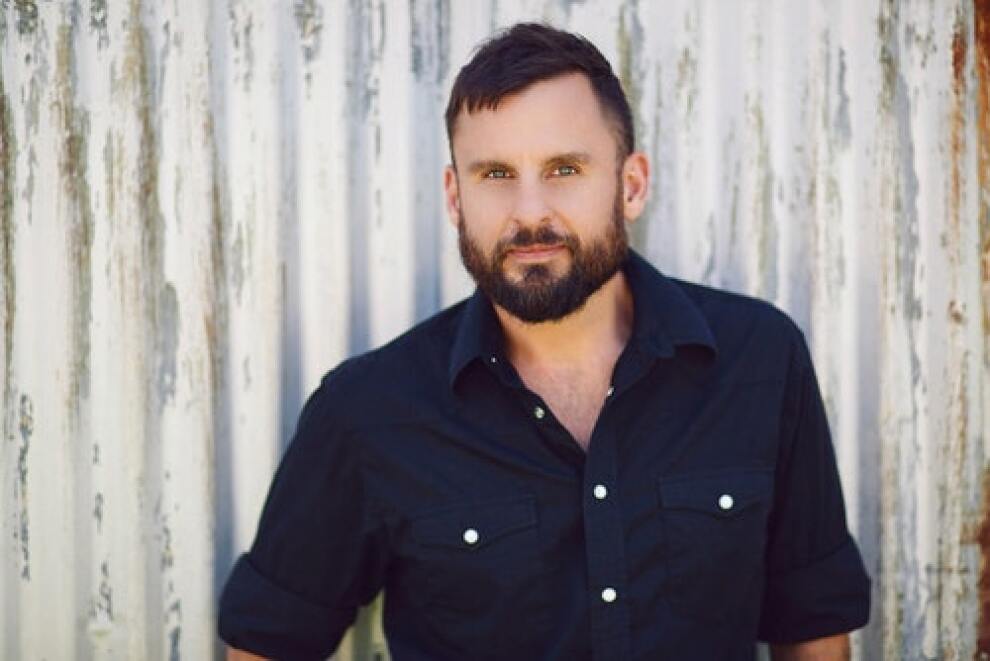 Saturday October 26, 2019 09:15 pm EDT
Cost: $25-$28
I didn't grow up singing or playing music. I've never had voice lessons, and it wasn't until after college that I started teaching myself how to play guitar. So, if you'd told me then that I'd end up making a living as a singer-songwriter, I wouldn't have believed you. Even now, with the upcoming release of my fifth studio album, Morning Light, I can barely believe it.
I hadn't seriously considered pursuing a career in music until May 9, 2007, when I walked off stage after opening for John Legend. One set, six songs in just thirty minutes, changed my life forever. Since then, I've been lucky enough to play with artists like Heart, Brandi Carlile, Gavin DeGraw, James Blunt, Grace Potter, Goo Goo Dolls, as well as tour Europe, Asia, and the Middle East, performing for our men and women in uniform stationed overseas.
Music has been one of the greatest blessings in my life. Without music, I may have never met the two greatest loves of my life, my wife, Mandy, and my daughter, Annabelle Rose Baker. So, I see my songs as a celebration of every right turn and wrong turn that has led me here, and not a day goes by that I don't give thanks for that old wood box with six strings.
More information