Energetic Healing Meditation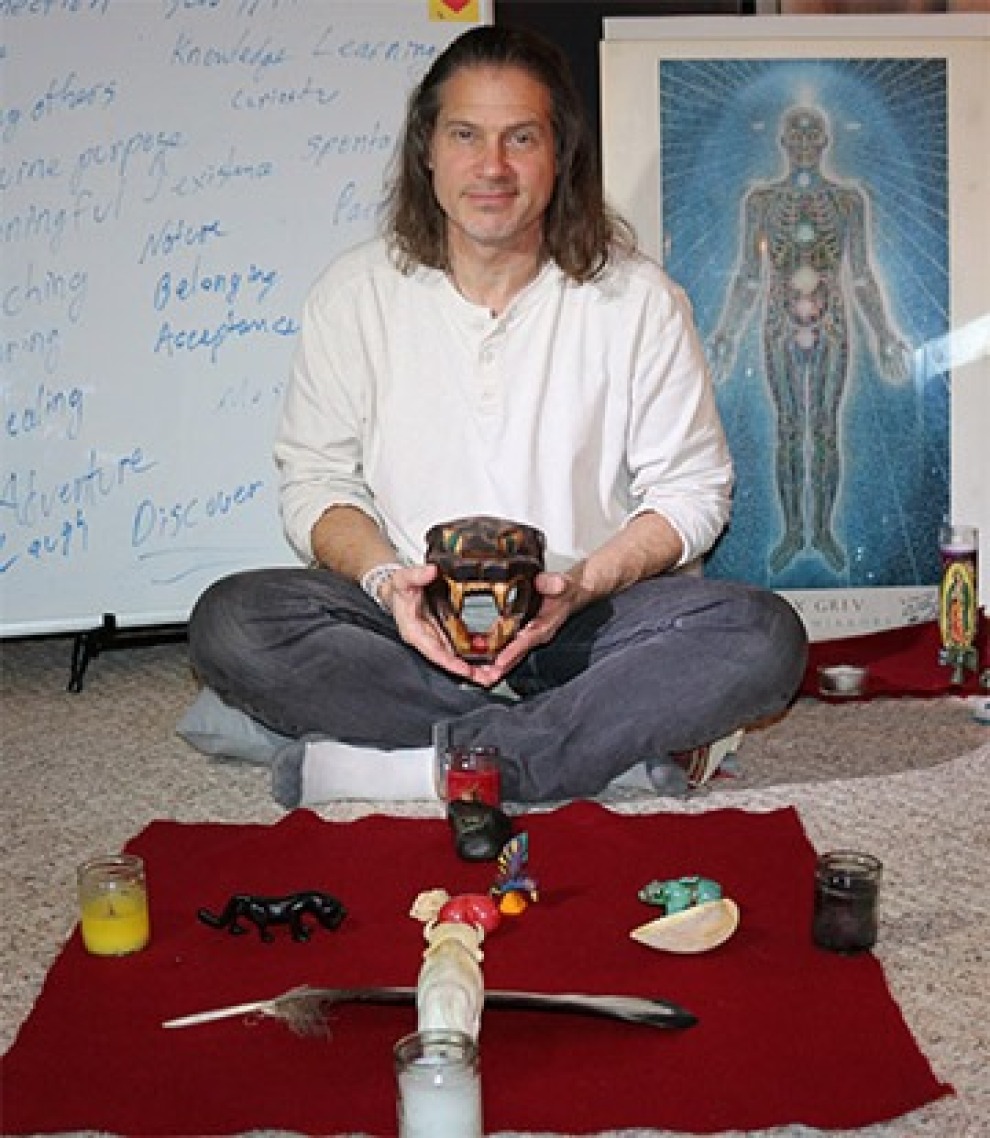 Wednesday October 16, 2019 07:00 PM EDT
Cost: $10,
USER SUBMITTED
From the venue:
Categories: Meditation
Introduction to Meditation is excited to announce special guest Stan Holt will be joining us Wednesday, October 16 at 7 p.m. at Keswick Park Community Center in Chamblee. Stan Holt is an Atlanta-based Integrative Energy Healing Practitioner who incorporates a medicine wheel to facilitate group meditation promoting healing, balance and alignment. Stan received training as a massage therapist, later attaining certification as an Integrative Energetic Medicine practitioner through the WhiteWinds Institute.
Introduction to Meditation is a fall course offered through Chamblee (Georgia) Parks and Recreation. Facilitator Patricia Mahony works with participants of all levels, giving students an opportunity to learn about and participate in various meditation practices. Meditation practices include: guided, mantra-based, music-enhanced, mindfulness, walking, Qi Gong, and Hemi Sync.
To find out more about the class please contact patricia.mahony3 at gmail.com. Visit: https://chambleega.myrec.com/info/activities/program_details.aspx?ProgramID=29891. Reduced cost is $10, payable at the door.
More information