Mike Kinnebrew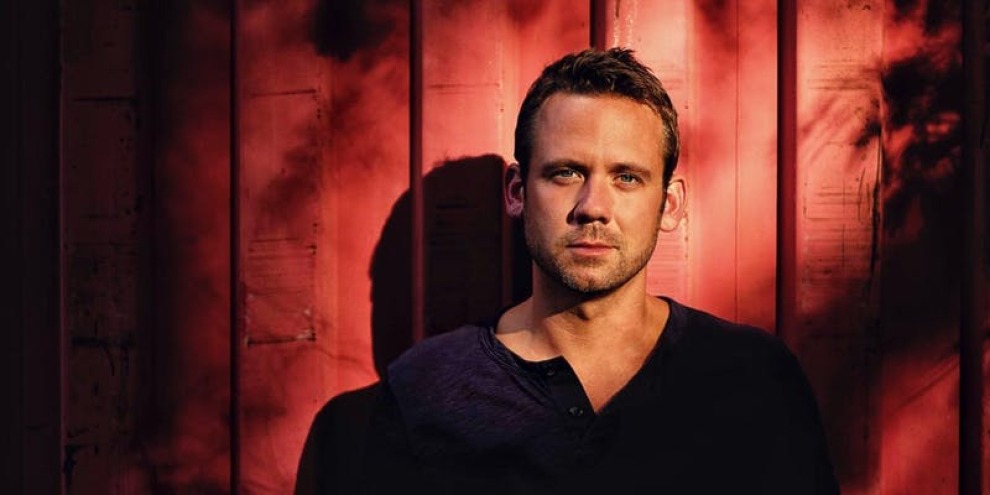 Friday January 31, 2020 06:00 PM EST
Cost: $10 – $40
From the venue:
Mike Kinnebrew creates story from words that speak language in song - song that ignites. His passion is reflected in enthused followers throughout the Southeast. Every audience engaged. Every listener connected.
Calling him old fashioned complements his natural desire to connect. Paying tribute to great wordsmiths Paul Simon, James Taylor, Frederick Buechner and C.S. Lewis, Mike writes music that is intelligent, not just successful. His inherent ability to blend life with his work is perhaps the ultimate reason for his strength in song. Pulling from his East Atlanta roots, love for family and relational manner with people, Mike's soulful words provide foundation for the conversation, give life and spark love. In his words, he evokes connection between song and person. Listeners are quick to agree.
He is at his best when listeners find a friend in his music - true to his kindred tendency. Mike is known to be just the needed element at an intimate celebration or favorite local venue. He and his band are a regular headliner at the renowned Eddie's Attic in Atlanta. It was there that pop favorite John Mayer took notice of Mike's music as he took the stage. His reaction: "Dude, you've got it!"
Mike has also shared the stage with such music greats as: Oteil Burbidge (The Allman Brothers Band), Kristian Bush (Sugarland), Gabe Dixon, Drew Holcomb, Andrew Ripp, Matthew Perryman Jones and CCM artist Jaci Velasquez.
More information