Groundhog Day Jugglers Festival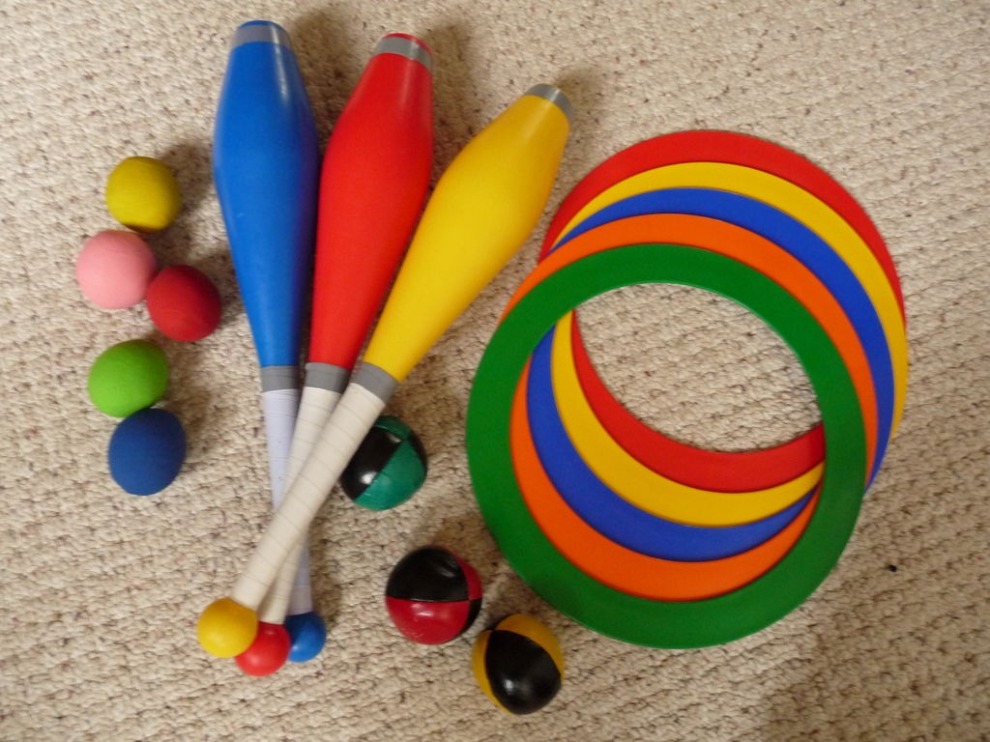 Saturday February 8, 2020 10:00 AM EST
Cost: Free-$30,
USER SUBMITTED
From the venue:
Categories: Festivals
You'll find jugglers, unicyclists, hoopers, kendama, live music and family fun for all ages! The juggling competition for our famous PHIL award happens Saturday at 2 PM, please check our website for other events. For free juggling lessons just ask at the registration table. We're always happy to teach others!
Admission is free to spectators and the public at large for all daytime events at the Yaarab Shrine Center. For festival participants (jugglers, unicyclists, yo-yoists, hoopers, etc.) registration for the entire weekend is $30.
Don't miss the Saturday Night Cabaret - tickets included with registration, $10 for public.
More information