Candacy Taylor - Ovreground Railroard.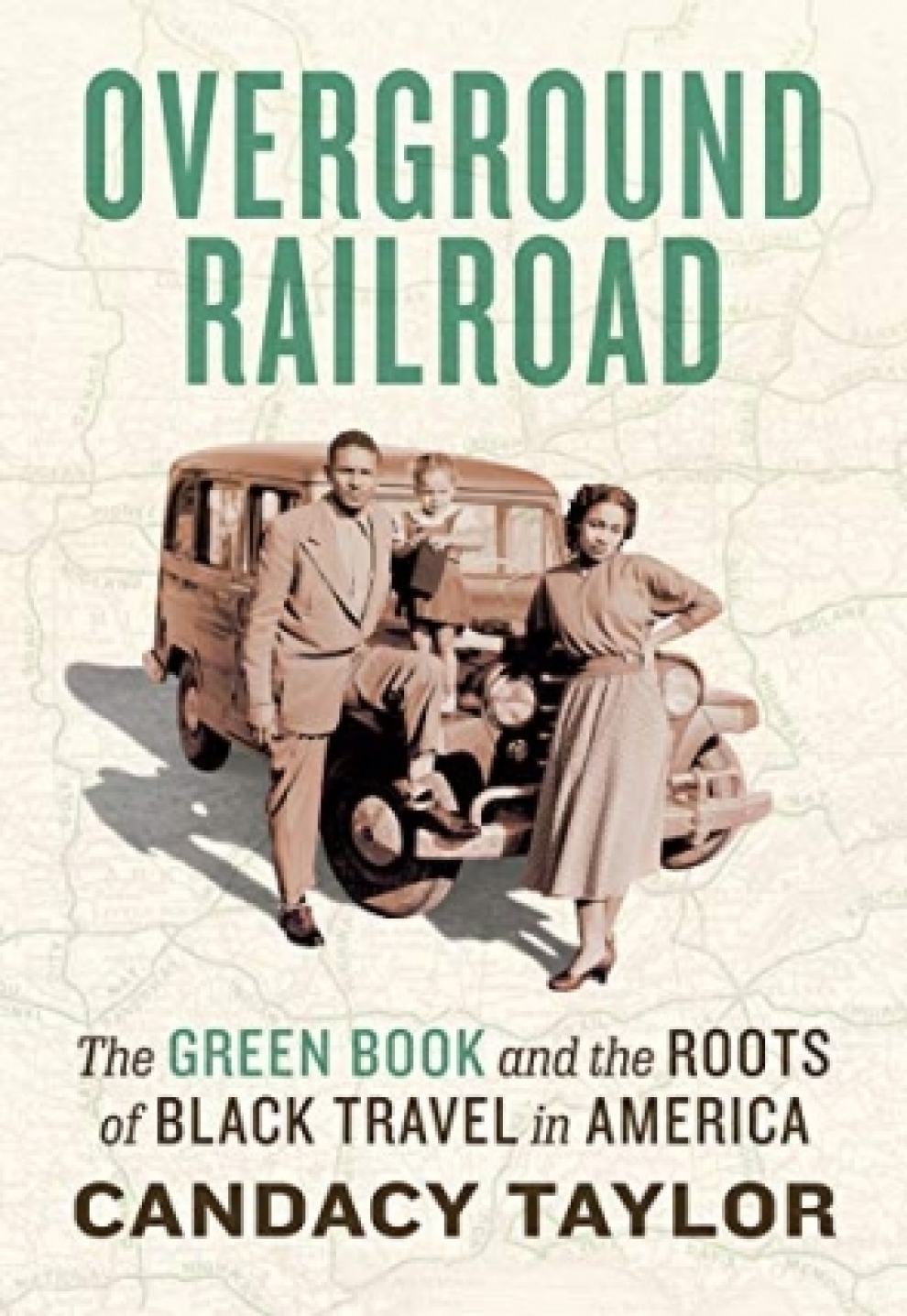 Monday February 24, 2020 07:00 PM EST
Cost: Free,
From the venue:
An award-winning documentarian delivers the first book to explore the historical role and residual impact of the "Green Book," a travel guide for black motorists, broadening our understanding of black life, leisure, and struggles for equality in twentieth-century America.
This event is free and open to the public. Reserve your seat by pre-ordering a copy of "Overground Railroad" from A Cappella.
More information