Event Scheduled
Campaign for Equal Dignity: Justice for Black Lives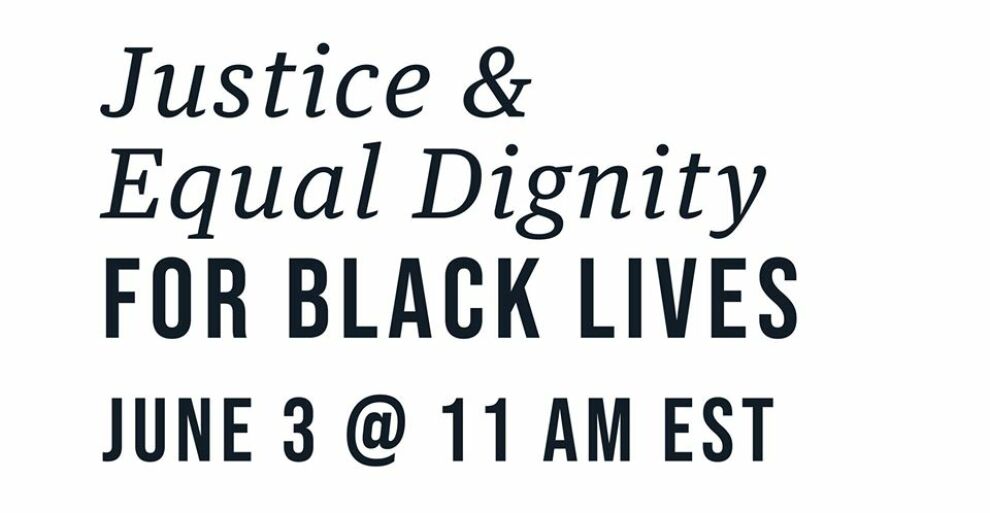 Wednesday June 3, 2020 11:00 AM EDT
Cost: Registration Required,
From the venue:
The recent murders of Breonna Taylor, Ahmaud Arbery, and George Floyd and the frustration felt in communities of color regarding police violence against black and brown bodies have rocked our nation once again. We all have a role to play in calling out injustice and creating change in our systems. The National Center for Civil and Human Rights has launched the Campaign for Equal Dignity to help galvanize a movement of people to affirm the core rights and values of our democracy. As we ask the public to encourage elected leaders to advance health security, access to quality education, voting rights, and economic stability, it is the fifth tenant, justice for all, that requires our immediate attention.
We invite you to an open conversation around the events sparked by the murder of George Floyd with The Center, activists Johnetta Elzie and Allison Bantimba, and Atlanta City council member Andre Dickens. We hope that this dialogue will foster hope and spark actions to create change.
More information