See our guide to COVID-19 in Atlanta (this page last updated )

Event Scheduled
Release Your Internal Blocks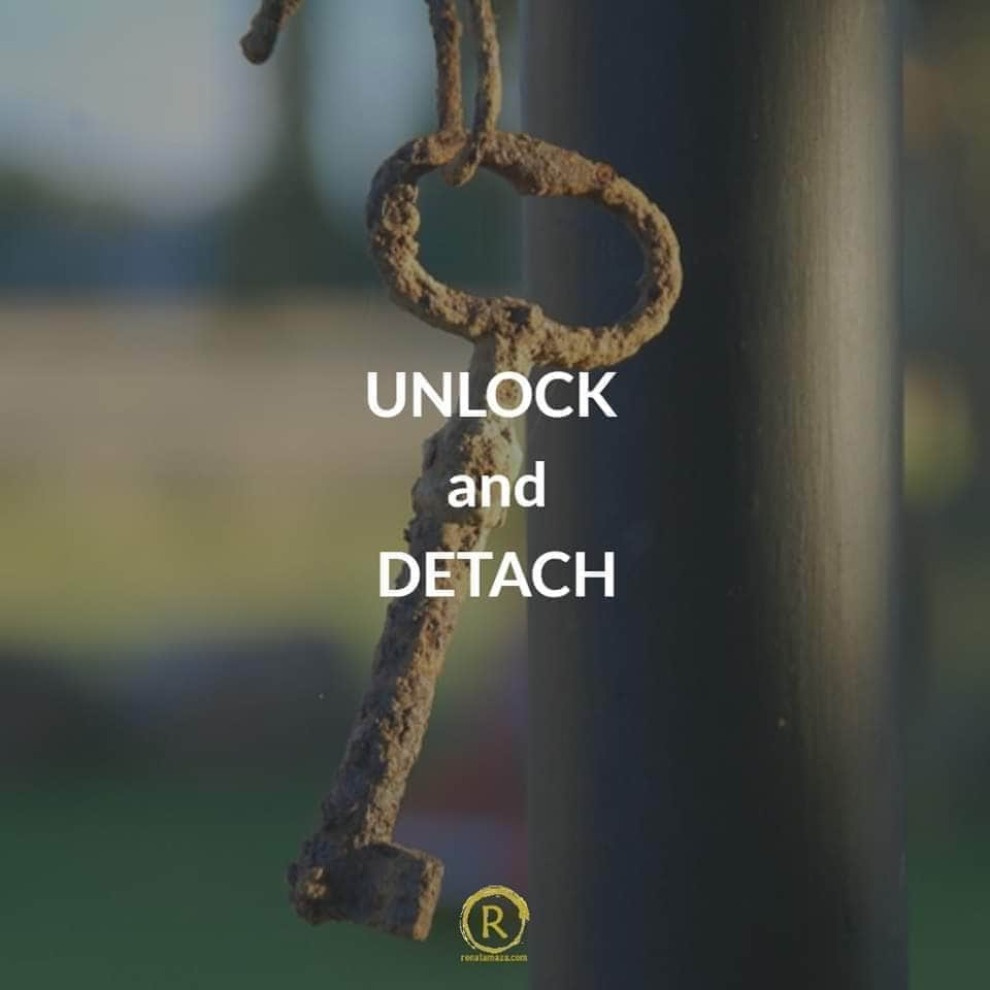 Thursday July 30, 2020 11:00 am EDT
Cost: Free
We've all said these things at some point in life.
Sometimes we can use our will power and make things happen, but that is usually temporary. Most of the time we're driven by the force bigger than our will power - our subconscious mind.
Our lives are run on autopilot over 90% of the time, so no wonder that sometimes we behave in a certain way, say something or react or maybe we set goals and feel driven to achieve them, but the moment we get in front of a potential client, we freeze... and then start questioning "why did I do this?!
We do and say these things because there are set programs that our mind runs by based on our our beliefs, values, experiences, observations - the learning system.
When you have a goal and keep getting bumps in the road that may manifest like fears, procrastination, overthinking, overanalyzing, anxiety, doubts, contradicting behavior, etc, this often means that there's an internal CONFLICT between what you desire and what your beliefs and subconscious programs ALLOW you to achieve.
And this is exactly what we'll work on during the call - eliminating some of the blocks.
During this FREE LIVE CALL you will:
• Learn how to identify the existing thinking, emotional or behavior patterns.
• Identify some crappy beliefs around achieving a certain goal that hold you back.
• Neutralize the #1 block that's in your way.
And you'll walk away clear, peaceful and eager to move forward.
You can choose ANY topic, personal or business. You can focus on your situation or challenge. All you need to do is just pick a specific pattern or behavior that you're observing or experiencing that you no longer want, and I'll walk you through the process of releasing blocks around it on the call.
Join us on Thursday, July 30th at 11am EST via Zoom call.
To ensure safety and privacy of all attendees and if you haven't done so yet, please register here https://bit.ly/deleteblocks (or just send me a private message) to receive the call access info.
More information