See our guide to COVID-19 in Atlanta (this page last updated )

Event Scheduled
1990's & 2000's Pop Culture Live, Virtual Trivia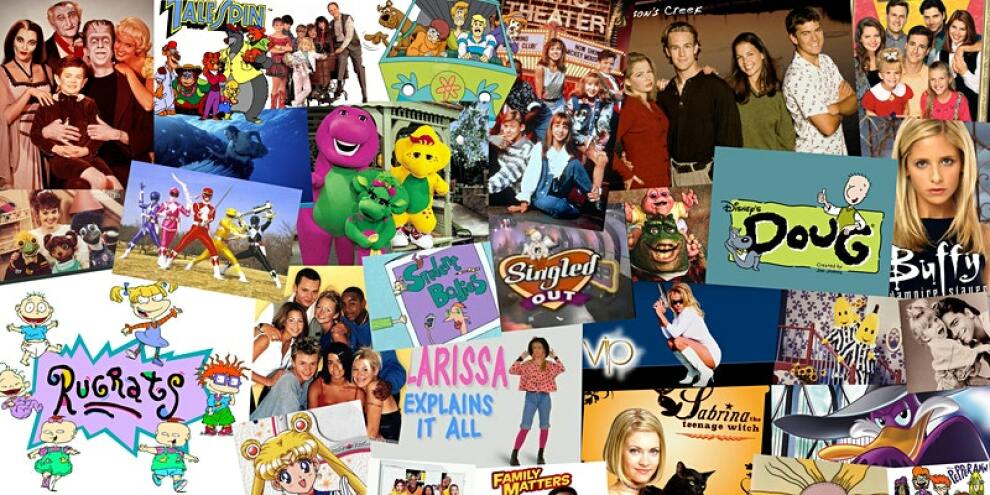 Tuesday February 9, 2021 08:00 pm EST
Cost: Free
If you grew up in the 90's and 00's, this trivia is for you! Join us for this LIVE, VIRTUAL trivia night featuring your favorite 1990's TV shows, music, movies and fashion.
This live virtual trivia will consist of 3 rounds, each lasting about 20 minutes. All questions are multiple choice, you will have 20 seconds to answer. The quicker you answer, the more points you will score! In between each round, we'll have a drink and have some fun!
One ticket is good for a team that can consist of up to 4 players, physically together.
Top 3 winners will receive Amazon gift cards!
More information