See our guide to COVID-19 in Atlanta (this page last updated )

Event Scheduled
Sinead O'Connor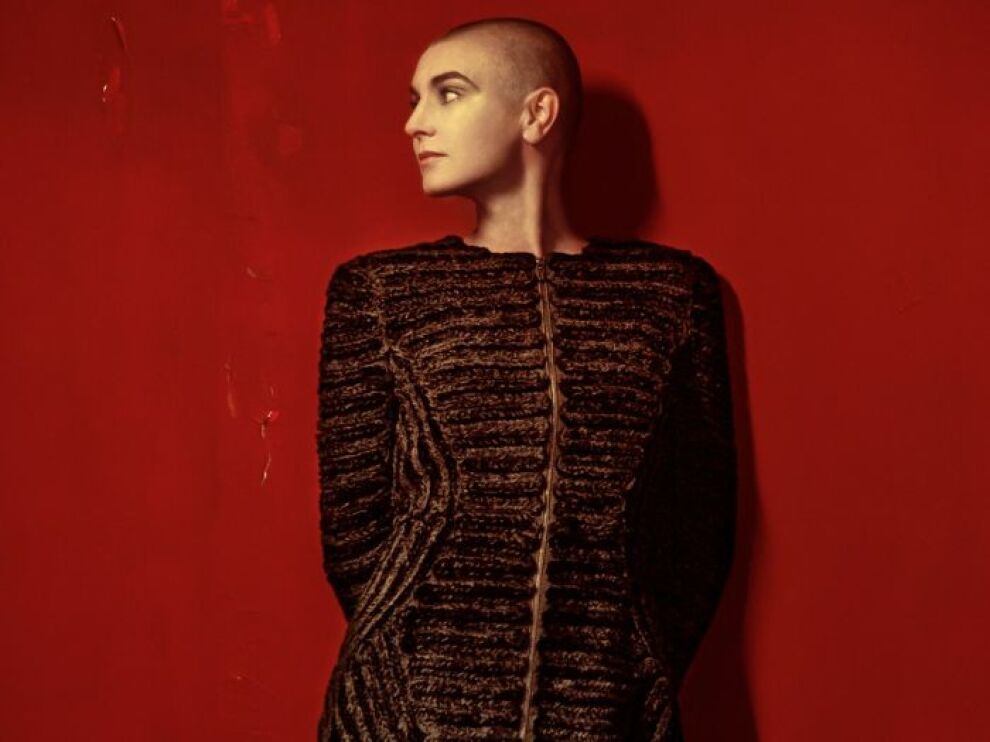 Thursday June 3, 2021 06:00 pm EDT
Cost: $95-$115
As Jack Kerouac states "Genius gives birth, talent delivers".
So where did Sinead O'Connor begin? 
1970s Ireland was the backdrop from which Sinead O'Connor began her life. Born into tragic times with her own tragic story, one among many from those days, Sinead would not be defined by what was at that time beyond her control. Her spirit would blossom and bloom manifesting her gift, her voice.
Discovered by the drummer of well-known Irish band In Tua Nua, she co-wrote their first hit. Shortly after being discovered by Ensign records her first album 'The Lion and the Cobra' released in late 1987 reached Platinum sales. Sinead had arrived.
More information