Event Scheduled
POEM 88: Kimberly Binns - HomeFront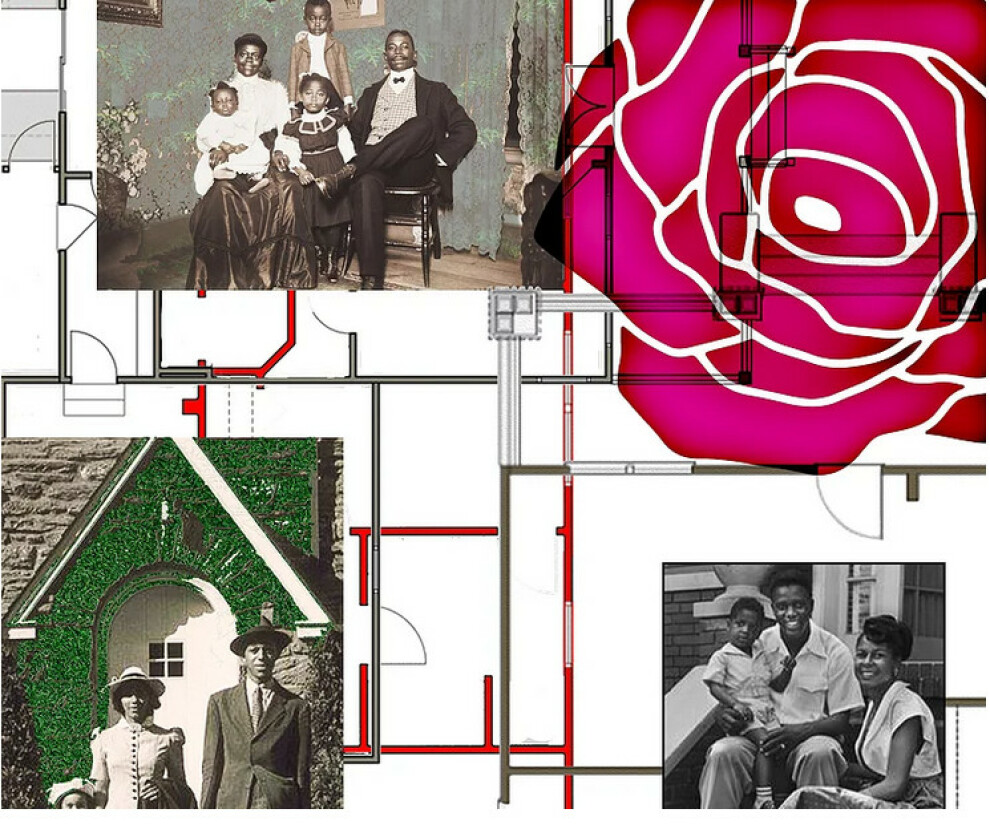 09/03/2021 11:00 AM to 12:00 PM
09/10/2021 11:00 AM to 12:00 PM
Cost: Free. By appointment only 404-735-1000.,
From the venue:
Kimberly Binns: HomeFront (Aug. 21-Sep. 11) — In this exhibition, Kimberly Binns presents a variety of vignettes incorporating personal photographs, abstract drawings, paintings and custom furniture to explore the meaning of sanctity of the home for African-Americans, what the idea meant to her in the midst of Corona lockdown, and how it exists within the historical context of government-sanctioned housing segregation policies.
Hours: Tues.-Fri. 11 a.m.-4 p.m., open by appointment only. 404-735-1000.
More information