Event Scheduled
The Mad Hatters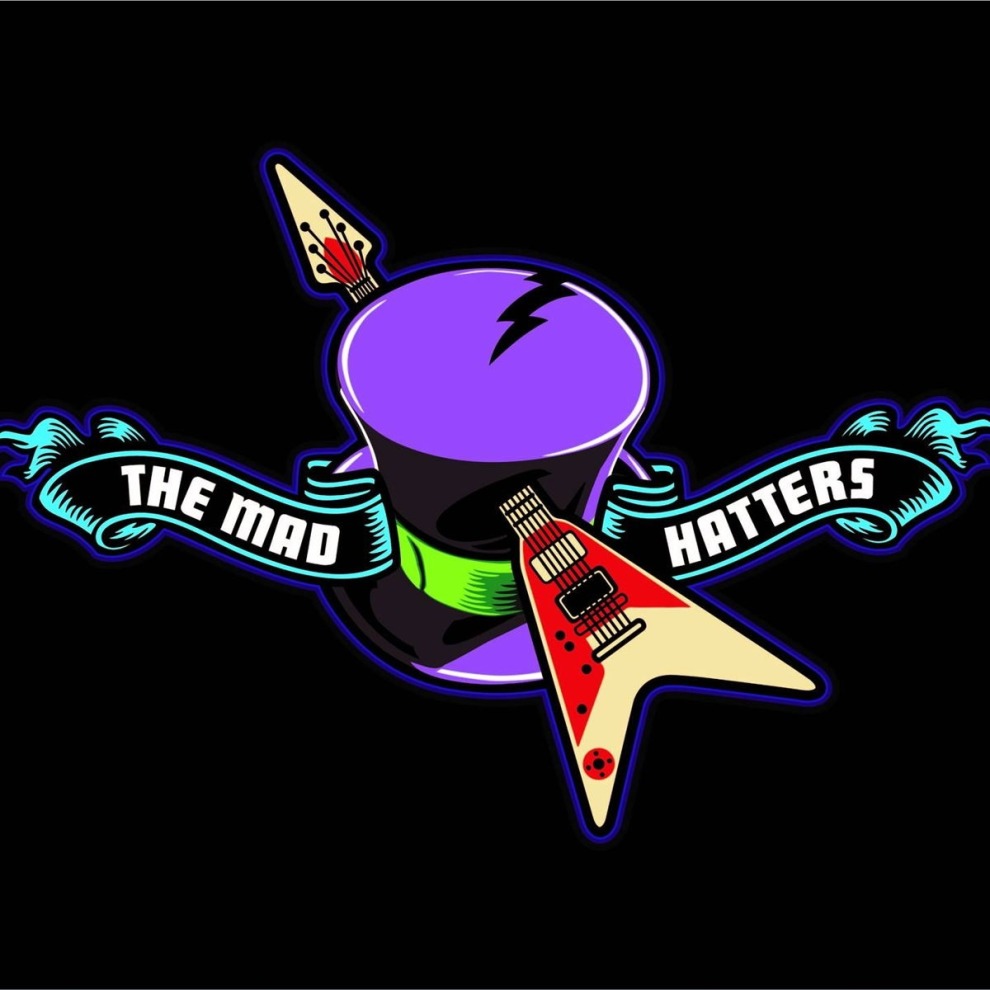 Saturday May 14, 2022 10:30 PM EDT
Cost: $7.00,
USER SUBMITTED
From the venue:
21+ SHOW
DOORS: 5 PM
The Mad Hatters
Facebook
Official Website
ABOUT:
Formed in late 2020 amid the Covid pandemic some veterans of the Atlanta music scene decided to start a Tom Petty tribute band. Being big fans of Toms music over the years and each having 20+ years playing shows the project was started.
Band members include:Vegas Dave... vocals and guitarFred McNeal...guitar and vocalsWayne Vokovich...bass and vocalsTodd Johnston...drums and vocalsAsher McKinney... Keys and Vocals
From the first practice the chemistry was apparent. Bringing a loud and live interpretation of the Heartbreakers music to life the Mad Hatters have proved themselves to be one of the best Tom Petty tribute acts around. With time on their side and venues opening up post-Covid they are poised to become the best.
More information