Event Scheduled
Doctor Strange --Premiers Thur May 5th at Aurora Cineplex in 2-D and 3-D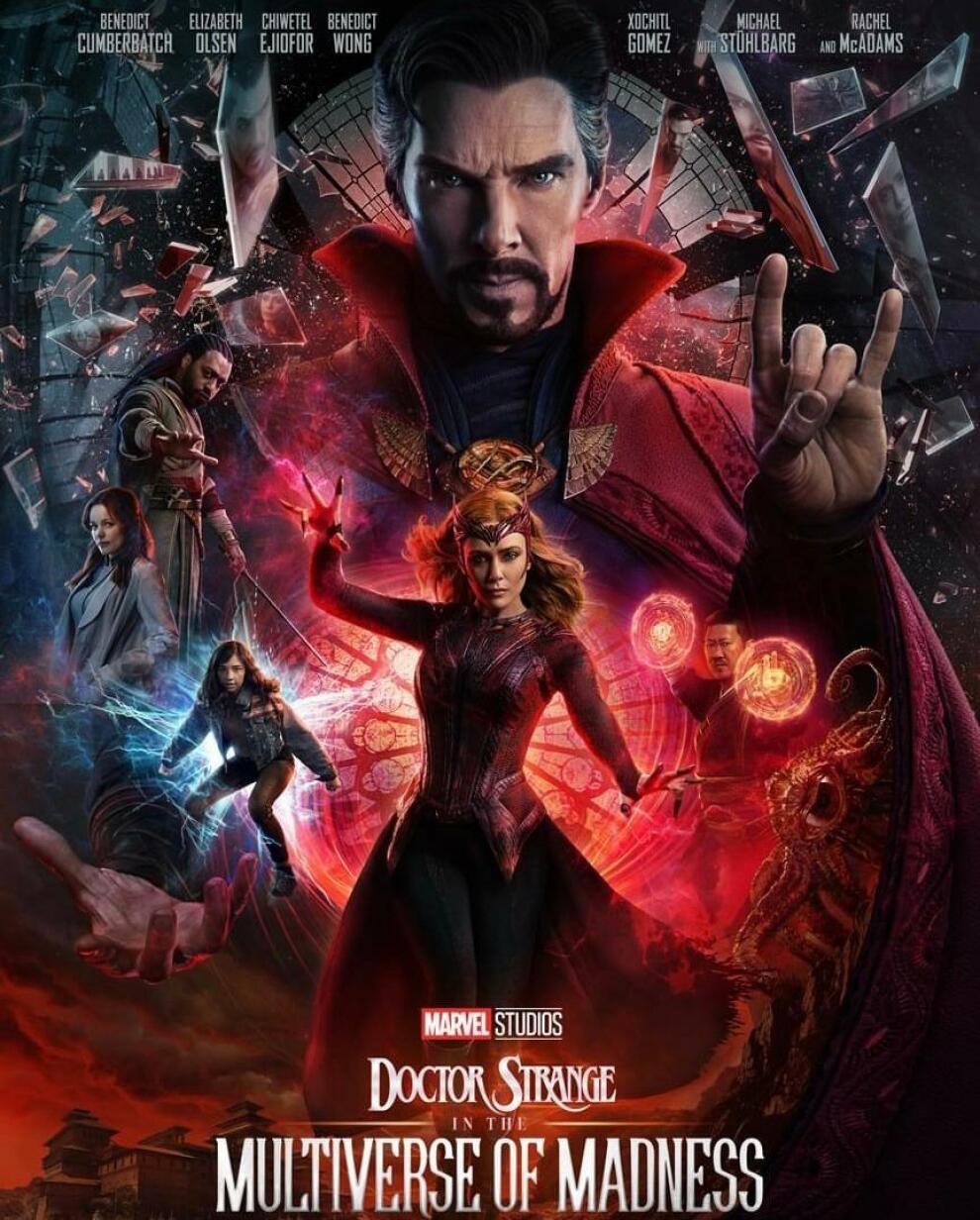 Thursday May 5, 2022 03:00 PM EDT
Cost: $ 6.50-$ 10.00,
USER SUBMITTED
From the venue:
Categories: #Movie #MovieTheater #Cinema #MoviePremier #Roswell
DOCTOR STRANGE in the Multiverse of Madness --See it in 2D & Real 3-D on the big screens here at Aurora Cineplex!
Premiers Thur May 5th--See it First here:
Real 3D --3:00pm & 6:15pm
Standard --4:00pm & 7:15pm
Fri May 6th & Sat May 7th:
Real 3D--11:00am / 2:05pm / 5:10pm / 8:15pm
Standard --10:00am / 1:05pm / 4:10pm / 7:15pm / 10:20pm
Plus shows playing Sun May 8th ( 10am-7:15pm)
and Mon-Thur ( 12pm-7:15pm)
For all Tickets and Showtimes--
https://www.fandango.com/aurora-cineplex-aawea/theater-page
The MCU unlocks the Multiverse and pushed the boundaries further than ever before. Journey into the unknown as Doctor Strange traverses the mind-bending and dangerous alternate realities. Starring Benedict Cumberbath, Elizabeth Olsen, Benedict Wonge, Chiwetel Ejiofor, and Rachel McAdams. Directed by Sam Raimi.

Location-Area 51: Aurora Cineplex and The Fringe Miniature Golf
5100 Commerce Parkway, Roswell, GA 30076
ph: 770-518-0977
www.a51fun.com / www.auroracineplex.com
FOLLOW US AT : https://linktr.ee/auroracineplex
More information