Event Scheduled
Puppet Theatre Camp 2022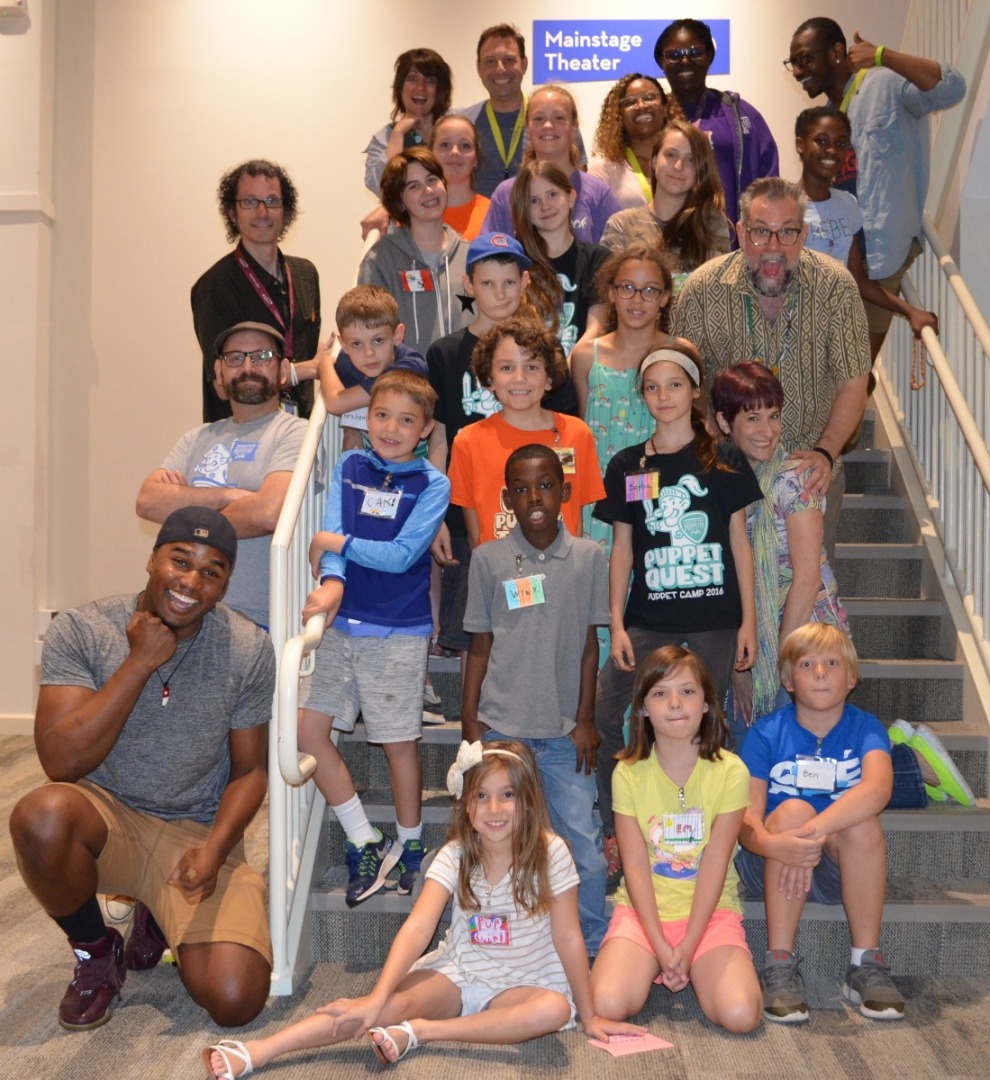 Monday June 6, 2022 09:00 AM EDT
Cost: $395/camper,
USER SUBMITTED
From the venue:
Categories: Community
Register Now!
Ages: 10-12
Dates: June 6-10, 2022 (Mon-Fri)
Mon-Thurs: 9am-3pm
Fri: 12pm-7pm
Campers must be present each day
This June, children ages 10 to 12 will have the opportunity to participate in Puppet Theatre Camp, an immersive, exciting, week-long adventure that will allow students the opportunity to design, build, write for and perform with their own puppets. In addition, the young puppeteers will be able to take a specialized guided tour of the Center and the Center's Museum exhibits, witness amazing live puppetry and gain inspiration and knowledge from experienced puppet professionals and guest artists. The week will culminate in short and fun performances that will be shared with family and friends to celebrate a magical week of shared puppetry adventures.
More information