Event Scheduled
Russian Circles
Saturday October 29, 2022 08:00 PM EDT
Cost: $22.00 - $25.00 / $25.00-$25.00,
USER SUBMITTED
From the venue:
Instrumental band Russian Circles will perform live at Terminal West on Sat, Oct 29 at 8:00pm.
Tickets available @ https://zwd.short.gy/Circles
More information
Featuring
Bio The music churned out by Chicago quartet REZN somehow manages to convey both crushing mass and cosmic weightlessness. The seed for the band's megaton riffs and psychedelic journeys was planted when guitarist Rob McWilliams and bassist Phil Cangelosi began jamming together at age twelve in th... |
more...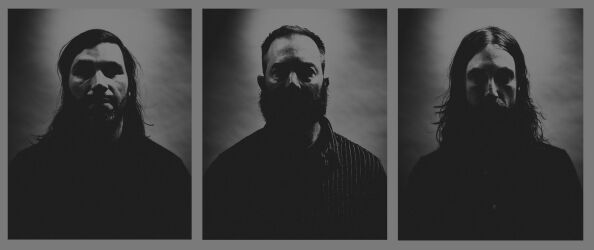 Bio Across the span of their previous seven studio albums, Chicago-based instrumental trio Russian Circles traversed a diverse topography of sounds, moods, and approaches with their limited armory of drums, bass, and guitar. It's difficult to chart an evolution in their sound when their records ha... |
more...