Event Scheduled
LiveLifeFun Sand Volleyball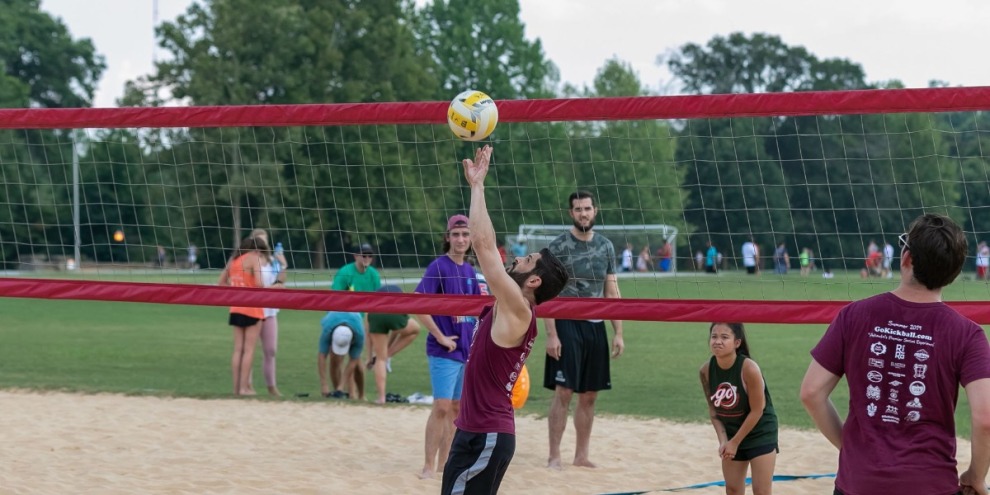 Friday July 22, 2022 12:00 AM EDT
Cost: $69.00,
USER SUBMITTED
From the venue:
Categories: Registration,With Friends, Outside, Local, For Adults, Fall, Volleyball, Sports to Play, Sports Leagues, Socializing, Self-care, Parks, Other Health & Fitness, Mental Health, Community, Food Specials, Specials, Networking
Adult (21+), Social, Coed Sand Volleyball Leagues
Join LiveLifeFun Sports for 7 weeks of sand volleyball at Skyland Park in Brookhaven. Our leagues offer a great way to be active, enjoy friends, and meet new people in a non-intimidating, social atmosphere.


Deadline to Sign-Up: Wednesday, August 24 @ 8pm
Sign-Up HERE!
More information