Event Scheduled
SCAD AnimationFest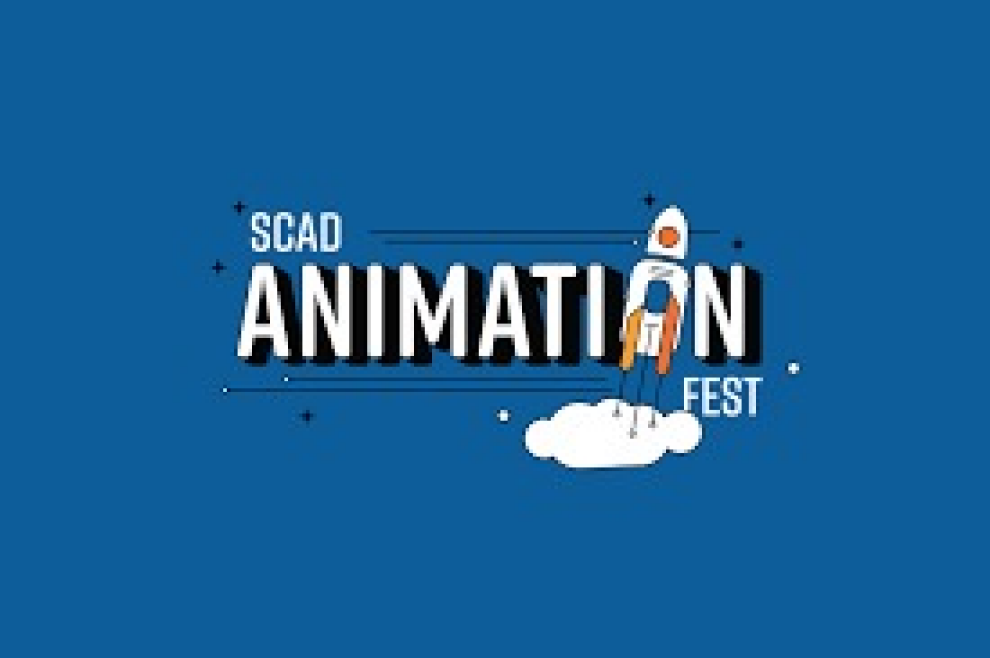 Thursday September 22, 2022 11:00 AM EDT
Cost: $50
USER SUBMITTED
From the venue:
SCAD AnimationFest returns to SCAD Atlanta September 22-24 with special screenings, panels with industry guests and animation titans, and insightful presentations on the future of animation, digital media, visual effects, and more. Join professionals from across animation, film, TV, gaming, and immersive media for three days of exclusive events.
The highly anticipated festival will feature sessions with luminaries from Hulu and Netflix, as well as accomplished SCAD alumni at the forefront of the industry. Attendees will go behind-the-scenes of the biggest blockbusters and explore what's next in animation and all facets of creative technology in entertainment.
A highlight of SCAD AnimationFest will be the premiere of standout collaborative 2D student film, The Pope's Dog, from SCAD Animation Studios, and the debut of SCAD's newest state-of-the-art mixed reality (XR) stage for virtual production, an innovative production game-changer and filmmaking's next frontier.
For passes, schedule, and more information, please visit www.scad.edu/animationfest.
More information