>>

archives

>>

Free Entry + Free Drinks Saturday At Lyfe Atl
Free Entry + Free Drinks Saturday At Lyfe Atl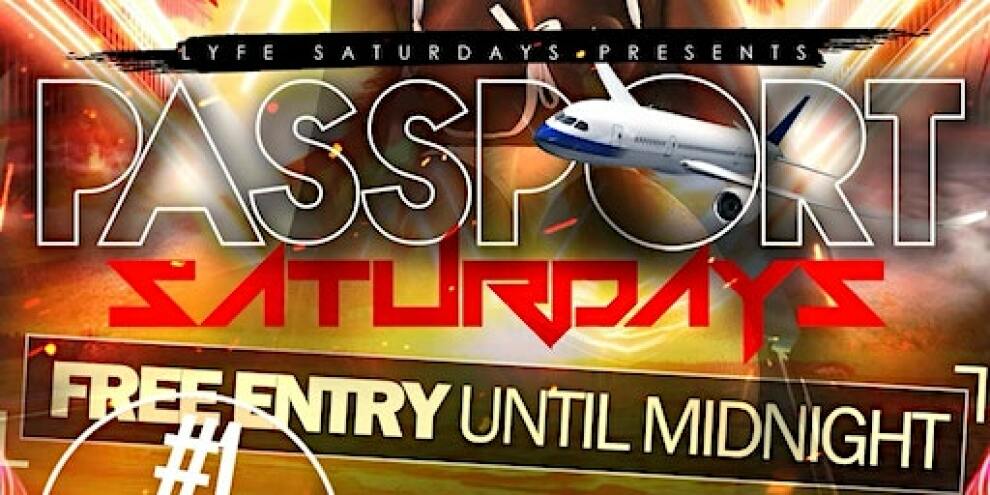 Saturday September 17, 2022 10:00 PM EDT
Cost: $0 – $20
From the venue:
THE #1 SATURDAY NIGHT PARTY IN ATLANTA
About this event
THE #1 RATED NIGHTLIFE EXPERIENCE & IN ATLANTA
WELCOME TO LYFE ATL ON A SATURDAY WHERE WE NEVER OVER CHARGE!
NEED A V.I.P SECTION? TEXT "LYFE" TO 470.553.4013
DRINKS & FOOD SERVED ALL NIGHT
ENTRY IS FREE UNTIL MIDNIGHT W/ RSVP
DOORS OPEN AT 10PM
DRINKS ARE LITERALLY FREE FROM THE BAR UNTIL MIDNIGHT
ADDRESS: 201 COURTLAND ST NE ATLANTA, GA
TEXT "LYFE" TO 470.553.4013 AND BOOK YOUR SECTION TODAY!!
WE HAVE CUSTOM SIGNS TO SAY ANYTHING YOU'D LIKE FOR SPECIAL OCCASIONS
Tags
United States EventsGeorgia EventsThings to do in Atlanta, GAAtlanta PartiesAtlanta Food & Drink Parties#atlanta#food#party#hookah#birthday#atl#neworleans#atlantanightlife#atlantaevents#atlanta_events
Share with friends
Share on Facebook
Share on Facebook Messenger
Share on Linkedin
Share on Twitter
Share by Email
More information