Event Scheduled
Mpbeer Fest 2022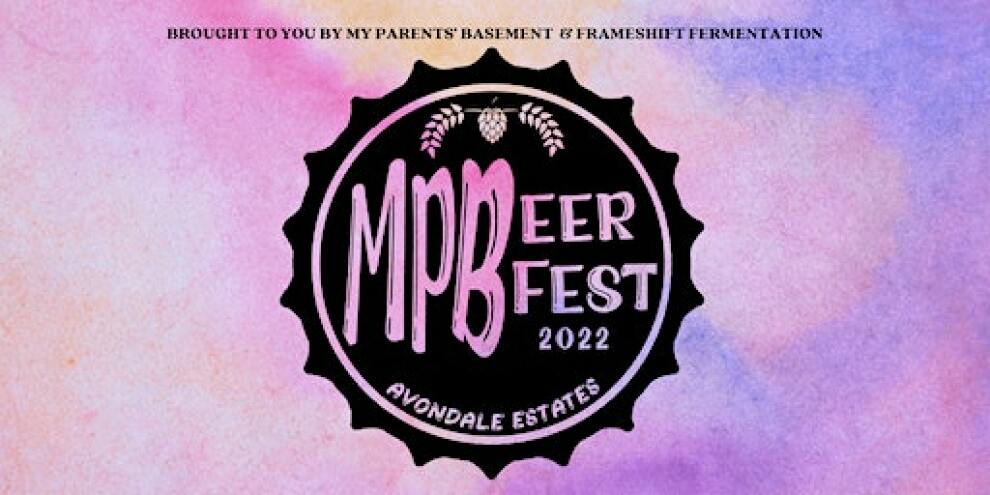 Saturday October 1, 2022 01:00 PM EDT
Cost: $45 – $85,
From the venue:
MPBeer Fest is a brand new beer festival on Saturday, October 1st featuring 25 Georgia breweries, live DJ sets, food trucks, and more!
About this event
Brought to you by My Parents' Basement and Frameshift Fermentation, MPBeer Fest is a brand new beer festival celebrating a few of our Georgia friends:
Atlantucky
Biggerstaff
Bold Monk
Cherry Street
Elsewhere
Frameshift
Gate City
Halfway Crooks
Hip Hop Heads
Hopstix
Indigo
Inner Voice
Khonso
Little Cottage
The Lost Druid
NoFo
Our Culture
Pontoon
Sabbath
Sceptre
Soothsayer
Three Taverns
Twain's
Variant
Wild Heaven
Wrecking Bar
Hosted on-site at the best comic book & craft beer bar in the world, MPBeer Fest takes place Saturday, October 1st, 2022 from 1-6PM (12PM VIP).
Featuring 6 live DJ sets on the balcony, limited VIP packages, 3 food vendors and more... you won't wanna miss this party.
General Admission includes all the 5oz brewery tastings you want, admission to all music, access to food vendors (food sold separately), and access to limited festival merchandise sales.
VIP Access includes all of the above as well as an hour of Early Access (12PM entry), lunch included (details to come), and an exclusive swag bag with goodies from breweries and local businesses.
Tags
United States EventsGeorgia EventsThings to do in Avondale Estates, GAAvondale Estates FestivalsAvondale Estates Food & Drink Festivals#food#beer#craftbeer#festival#beerfestival#comics#beertasting#food_and_drink#beer_festival#beer_events
Share with friends
Share on Facebook
Share on Facebook Messenger
Share on Linkedin
Share on Twitter
Share by Email
More information