Event Scheduled
>>

Events

>>

Author Talk | James C. Cobb
Author Talk | James C. Cobb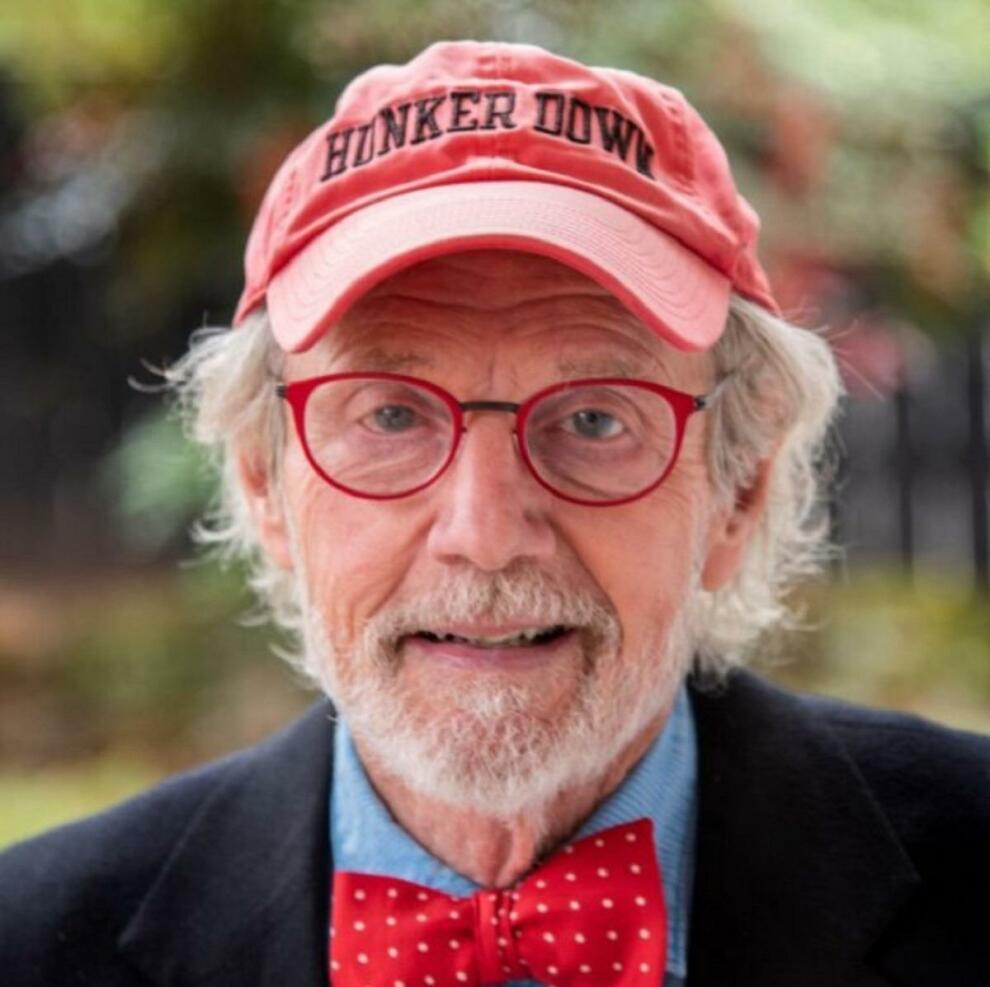 Wednesday January 18, 2023 07:00 PM EST
Cost: $0-$36,
USER SUBMITTED
From the venue:
With an epic career that spanned two-thirds of the twentieth century, C. Vann Woodward (1908"?1999) was a historian of singular importance. A brilliant writer, his work captivated both academic and public audiences. He also figured prominently in the major intellectual conflicts between left and right during the last half of the twentieth century, although his unwavering commitment to free speech and racial integration that affirmed his liberalism in the 1950s struck some as emblematic of his growing conservatism by the 1990s. Woodward's vision still permeates our understandings of the American South and of the history of race relations in the United States.
Join Atlanta History Center for an Author Talk with James C. Cobb, author of C. Vann Woodward.
Please visit the link for more information.
More information