Event Scheduled
Vérité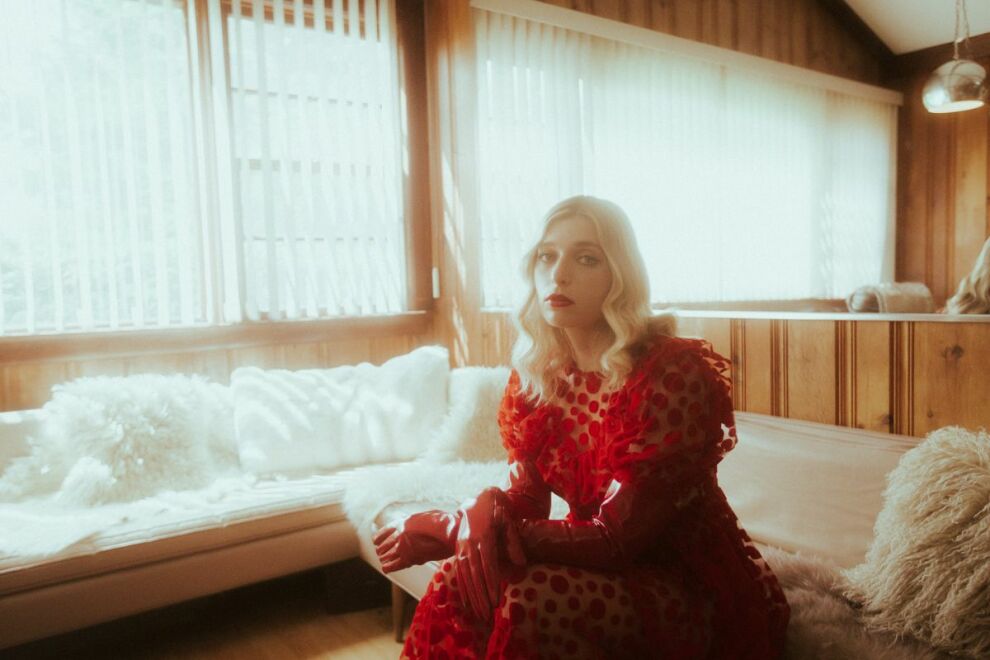 Sunday April 2, 2023 07:00 PM EDT
Cost: $22.00
From the venue:
Sunday April 2 @ Aisle 5
VÉRITÉ
7pm All Ages $17 - $22
As an independent artist, VÉRITÉ has always created outside of traditional structures. A prolific and "spellbinding" (NPR) artist, songwriter, producer and performer, her independently released albums, EPs and singles have garnered over 350M+ streams. Her next era of exploration brings us, Love You Forever, a record about loving someone so much you murder them and drag their body into a lake. That's the most literal interpretation of the concept and world built around the album to pad the hard corners of two years sitting with past lives while cracking oneself open and learning how to be fully present and vulnerable. It blatantly searches for a reciprocation and longs for a recognition that never comes. This plays out in the visuals with the dynamic between VÉRITÉ and her counterpart, exploring various intimate scenes with his hands tied and his identity obscured. This is a record that's meant to be seen, heard and experienced viscerally in real life.
More information