Event Scheduled
Trey Daniels Valentine'S Day Jazz Brunch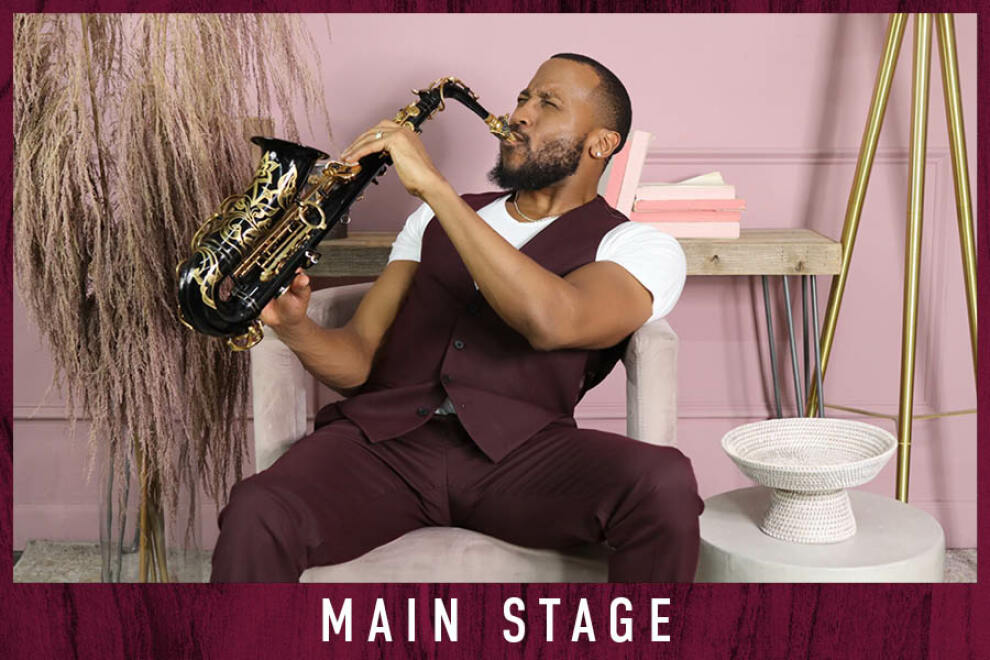 Sunday February 12, 2023 12:00 PM EST
Cost: $ - 35+,
From the venue:
ABOUT THE SHOW
TICKET PRICE DOES NOT INCLUDE BRUNCH BUFFET OR GRATUITY.
Soloist, composer, soulful bandleader, and award-winning saxophonist Trey Daniels is an inspiration for his generation in jazz, funk, R&B, and Hip Hop. The Florida native, now Atlanta, GA transport blends his experience with his captivating energy, while creating beautiful soundscapes across genres. Trey Daniels aspires to "touch lives one note at a time."
As part of eight-time Grammy award winner Anita Baker's Farewell World Tour, Daniels was featured at the Monaco Jazz Fest, North Sea Jazz Fest, Montreux Jazz Fest and more. In addition, His very first single, 86th St., peaked at #24 on the Smooth Jazz Billboard Charts.
In Daniels' recent 2021 release, he draws on his influences from the likes of Stevie Wonder, H.E.R., Gerald Albright, Kenny Garrett and Miles Davis to embody vibrant and relentless creativity. In the words of the lovely Anita Baker to Trey Daniels, "You already know what to do. At that moment where you let go and just play, the stage is yours."
More information