Event Scheduled
Mike Farris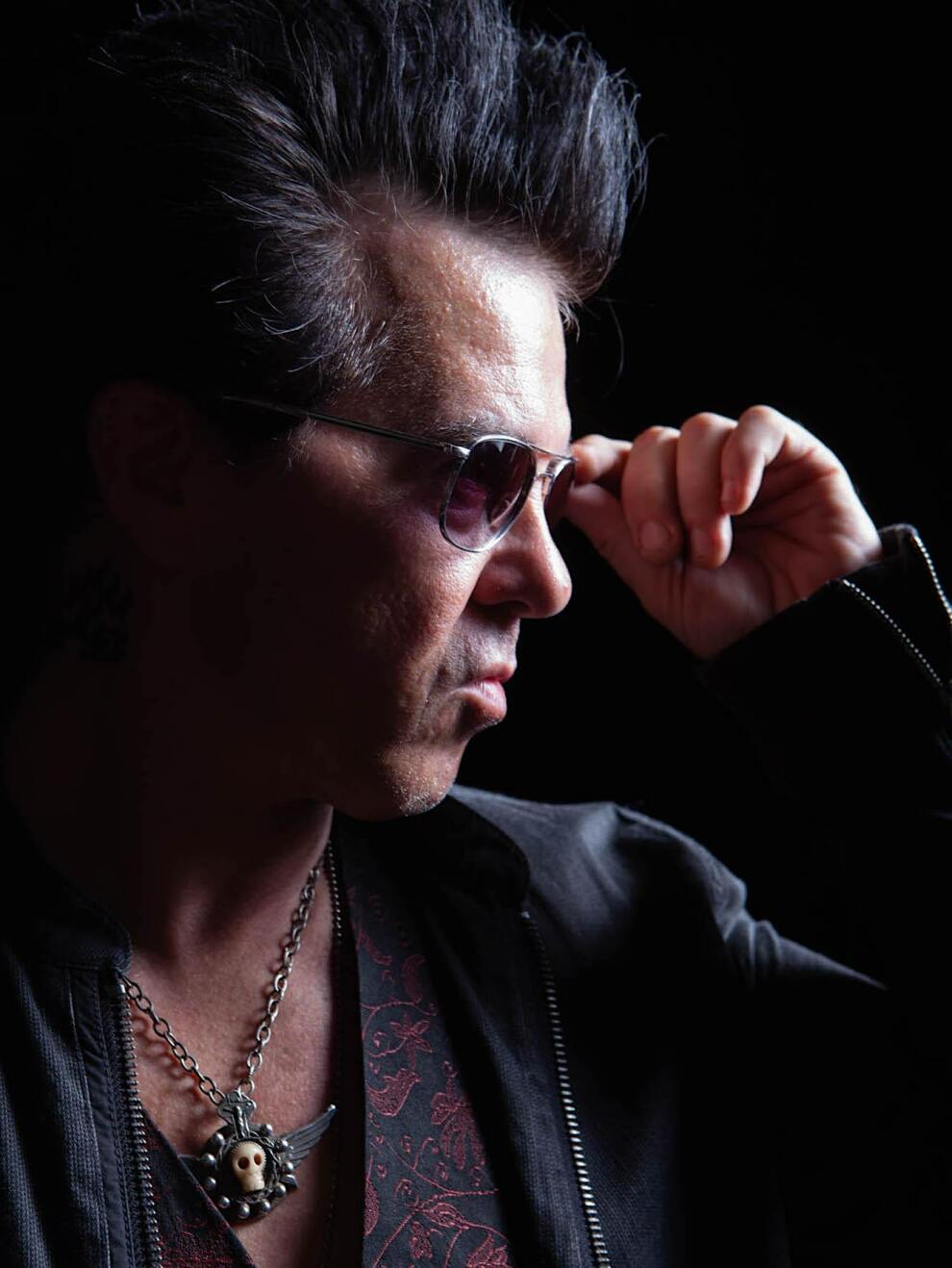 Sunday April 2, 2023 08:00 PM EDT
Cost: $20+,
From the venue:
Mike Farris
Coming off of an incredible GRAMMY win for 2015's SHINE FOR ALL THE PEOPLE (Best Roots Gospel Album), Nashville rocker Mike Farris keeps it earthy and personal on SILVER & STONE, (Compass Records, 2018). The title refers to his wife Julie's wedding ring, and the album is a celebration of their 23 years of marriage and her steadfastness in sticking by him through his years of struggling with addiction and alcoholism. Now sober for 9 years, Farris has the energy and conviction of a man saved, a stack of anecdotes and life experiences that would make most people's heads spin, and a soulful vocal delivery reminiscent of Sam Cooke or Otis Redding.
Produced at Compass Sound Studio (AKA "Hillbilly Central" – the birthplace of Outlaw Country) in Nashville by Compass Records co-founder, Garry West, SILVER & STONE finds Farris imbuing his songs with a vibey, lighthearted feel, returning to his roots as a rocker and soul singer. The album weaves through the traditions of American music the way that Tennessee born and bred Farris has done expertly throughout his 25-year career, starting with his band, Screamin' Cheetah Wheelies.
The studio band includes famed "Memphis Boy" Gene Chrisman (Dusty Springfield, Elvis Presley, Dan Auerbach) sharing drum duties with Derrek Phillips (Robben Ford, Hank Williams Jr.), keyboardists Reese Wynans (Joe Bonamassa, Double Trouble) and long-time Farris collaborator Paul Brown (Waterboys, Ann Peebles), guitarists Doug Lancio (Patty Griffin, John Hiatt), Rob McNelly (Delbert McClinton) and George Marinelli (Bonnie Raitt) with Steve Mackey (Wallflowers, Delbert McClinton) and producer West splitting bass duties. Farris is quick to credit the crew in the band for putting their modern spin on classic grooves and progressions.
The band was given just enough structure so they could add their own flavor. Among the album's many standout moments is Joe Bonamassa's searing solo on "Movin' Me" (Bonamassa became a fan and friend while opening for Screamin' Cheetah Wheelies in the 90's).
Mike Farris, former frontman of the mainstream rock group The Screamin' Cheetah Wheelies, launched onto the scene with a major label release and quickly became darlings of the critics and fans alike due in part to the extraordinary controlled chaos of their lead singer's live and recorded vocal performances and stage charisma. www.MikeFarrisMusic.com
More information