Event Scheduled
And Then We Had Sex Podcast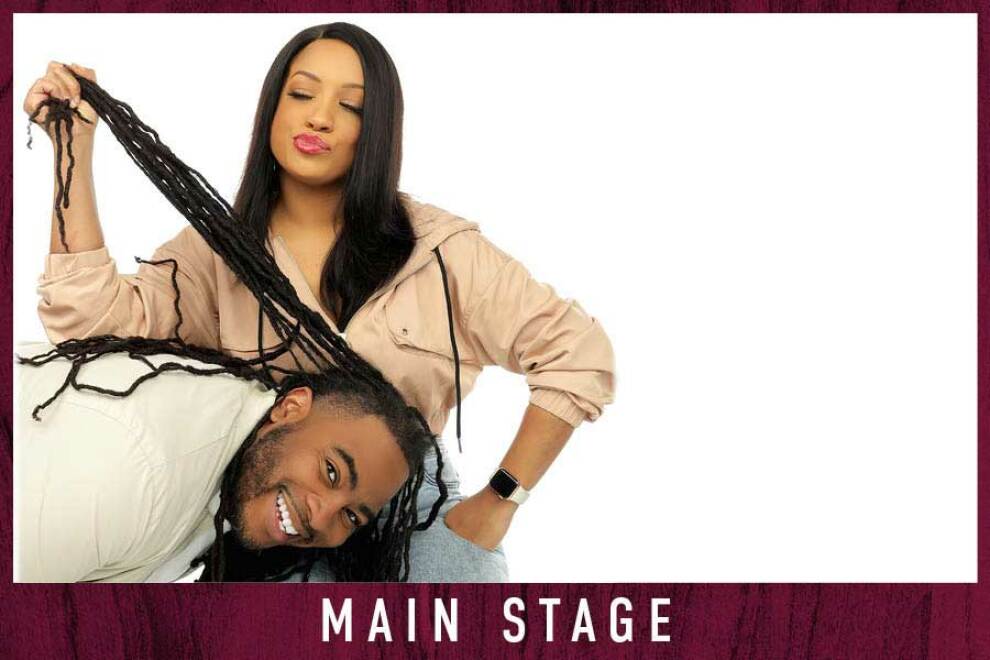 Saturday July 8, 2023 10:00 PM EDT
Cost: $32 - 45+
From the venue:
ABOUT THE SHOW
Comedy and Sex come together in this unfiltered podcast live show. The married hosts, comedian Kristen Sivills and writer, J-Rod dive into topics no sane couple would ever touch! Paired with audience games and unpredictable commentary, this is a show you don't want to miss!
And Then We Had Sex is possibly the fastest growing podcast in your area... even if you're not aware! Each week, married couple and show hosts, comedian, Kristen Sivills and writer, J-Rod Tanner guide you into their unconventional world of sex, comedy, and uninhibited truth.
Kristen has toured nationally with such acts as Anjelah Johnson, Tone Bell to name a few and has performed as one of the Headliners for Wendy Williams, summer theatre tour, to name a few.
J-Rod has written and worked with numerous comedians and actors including his partner, Jay Pharoah.
Their hilarious takes on relationships, uncensored interviews, insightful and open sex talk, and willingness to put the spotlight on the most personal parts of their marriage, will leave you laughing, blushing, and looking to binge every single episode!!! Reaching more than 30 countries and amassing thousands of weekly streams and downloads, this is the one podcast that you MUST subscribe to, whether you're a regular Pod listener or you're interested in losing your Pod-ginity!!!
More information